Langold
Advanced Member
Location:

Columbus, OH

Join Date:

11/9/2009

Posts:

33

Member Details
Quote from

Or did you mean D2?
In D2.
Quote from

I am 100% sure that a simple health or damage increase isn't enough to compensate for the advantage of a good party setup. The Barbarian will be the best tank, thus it is most useful in a party with nukers, like the Wizard.
I hope this isn't the case at all (The Barbarian will be the best tank), as it will cause class issues that disparages play. In Wow, one of the biggest balancing issues that Blizz has is that of utility between classes. One type of tank would always be preferred over another. The would change a few in game factors and all of a sudden your class was no longer useful to tank because the predominate perception was that class X was better than class Y for tanking. Imagine going 99 levels and then finding your toon is no longer useful, that you can no longer find a group to play with.
This is why I sincerely hope D3 will focus on individual play. Sure, have group play, have PvP, but more as an after thought than a primary feature.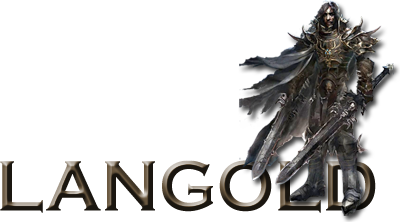 What is best in life? To crush your enemies, to see them driven before you, and to hear the lamentations of their women.