Baal8898
Zakarumite
Join Date:

6/28/2005

Posts:

4

Member Details
Note from Atrumentis: To give a better first-post to this thread, I have copied micahmatthew's post and stuck it here.
____________________________

The meteor falls in to the church in Tristram apparently. And then look at the hole it makes in the place, you can tell by the smoking around the holes walls and the same girl that was there when it fell looking in.
http://www.blizzard.com/diablo3/_images/artwork/ss26-hires.jpg
Do you remember what is under the church if it is in Tristram? In Deckards Diary on the site he tells us again that the evil was under the church.
The meteor making this hole to deep under the church could be revealing more evil to come in that church.
The meteor is when the trouble starts and the meteor falls from the sky.
Fallen angel anyone?
Let's hear everyone theorys!
And this looks like Tyreal is on a pentagon of 5 runes lighting up? You can only see 4 but where it cuts out on the bottom looks like another could fit, and then he starts tripping out and changing into an evil Tyreal??
http://www.blizzard.com/diablo3/_images/artwork/ss48-hires.jpg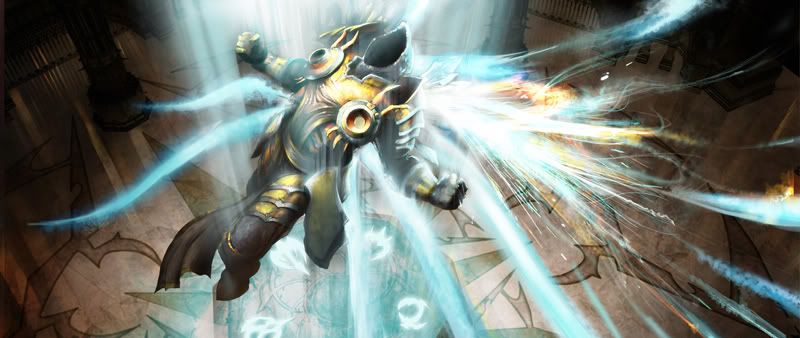 4 Runes, one more looks like it could be cut out on the bottom?
And then that looks like the same scene and place as this, where he turns... evil? His hood comes off!?
http://www.blizzard.com/diablo3/_images/artwork/ss35-hires.jpg
Very strange if you ask me, what do you think?
Also, these images are labeled Hydra?? Where the meteor is coming down?
http://www.blizzard.com/diablo3/_images/artwork/ss38-hires.jpg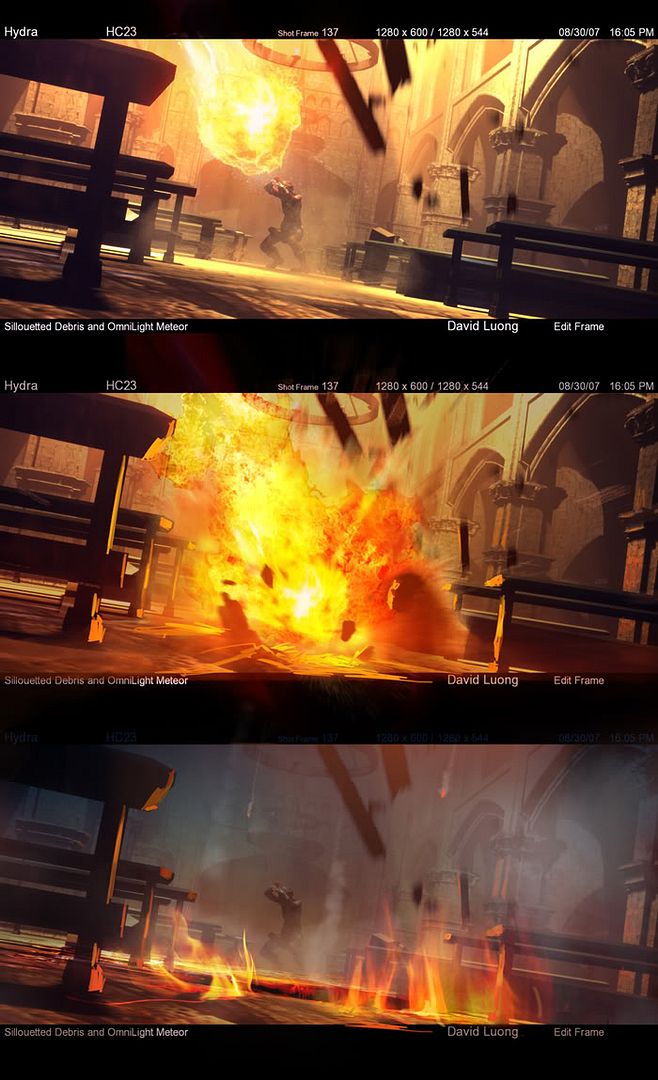 Sorry for all of the images but they help a great deal in explaining.
I believe story and lore will be revealed through the concept art pictures and other sources. If we are keen enough to check out the details and come up with some ideas that make sense.
P.s. the girl in the beginning lighting the candles could have been summoning the meteor or something? Note that she was outside when the meteor was coming, she was looking up at it then runs inside. It could have been a part of the larger meteor falling on the church, one of the fragments.
What do you guys think about the story so far, what do you think is going on and will go on?
______________________
Baal8898's post:
1) Mephisto, Diablo, and Baal were killed but their soulstones were never destroyed.
2) Tyrael was a traitor and had the soulstones the whole time, you only destroyed fake ones.
3) There is now 6 acts.
4) Hephasto is boss of act 2.
5) Mephisto is boss of act 3.
6) Diablo is boss of act 4.
7) Baal is boss of act 5.
8) Tyrael is boss of act 6.
9) There is new set items, weapons, etc.
10) In each act, every boss leaves you with at least one new set item.
11) Larger gold max of 5,000,000 in private stash, and larger gold max of 2,500,000 that your character can carry.