Elfen_Lied
Der Engel Des Todes
Location:

Hamilton

Join Date:

2/22/2006

Posts:

11,458

Member Details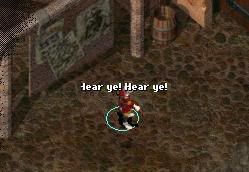 Alright, go Xfire, just registered SICK as an offical guild.
might take a little while to get set up properly. but once we do, hooo doggie.
oh and some loser already took sick as a short name, so i had to use xsickx. grr i know how lamo.
http://www.xfire.com/clans/xsickx/
pretty sure you need a xfire account to see the page in the link above.