Umpa
Ancient
Join Date:

4/27/2008

Posts:

6,955

Member Details
I think...
SOTS recently revealed the newest addition to the Sons of the Storm as "Glowei.
In Glowei's profile gallery it shows the work that has been done for Diablo 3. I recognized all of the work except one particular piece. I have never seen this piece before.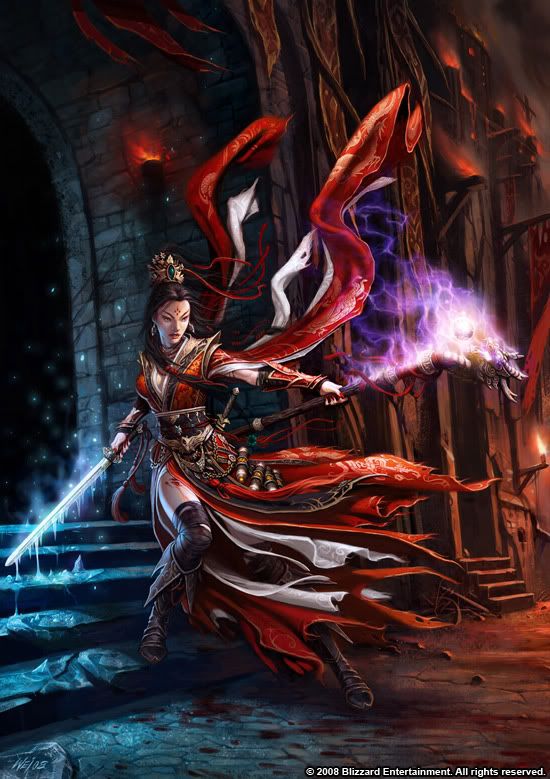 You may know Glowei best as the artist who did the cover of the Diablo Archive and all of the cool artwork from wow particularly of Illidan and Arthas.
Also, I'll give you guys what could be a bit of insight. After looking through his gallery, I noticed he does a lot of Oriental characters. So, this may very well be the guy responsible for the Wizard being oriental.
"I want to say something but I'll keep it to myself I guess and leave this useless post behind to make you aware that there WAS something... "
-Equinox

"We're like the downtown of the Diablo related internet lol"
-Winged