Diablo 3 Coming to Nintendo Switch
UPDATE: The official website is now live with more information!
An announcement that Diablo 3 is coming to the Nintendo Switch this year has been leaked by Forbes (in an article which has since been removed). The Diablo 3 Eternal Collection is the version of the game headed to the Nintendo console, which includes the base game, Reaper of Souls, and the Rise of the Necromancer pack. This version of the game will also include a unique set of armor that makes your character look like Ganondorf from the Legend of Zelda.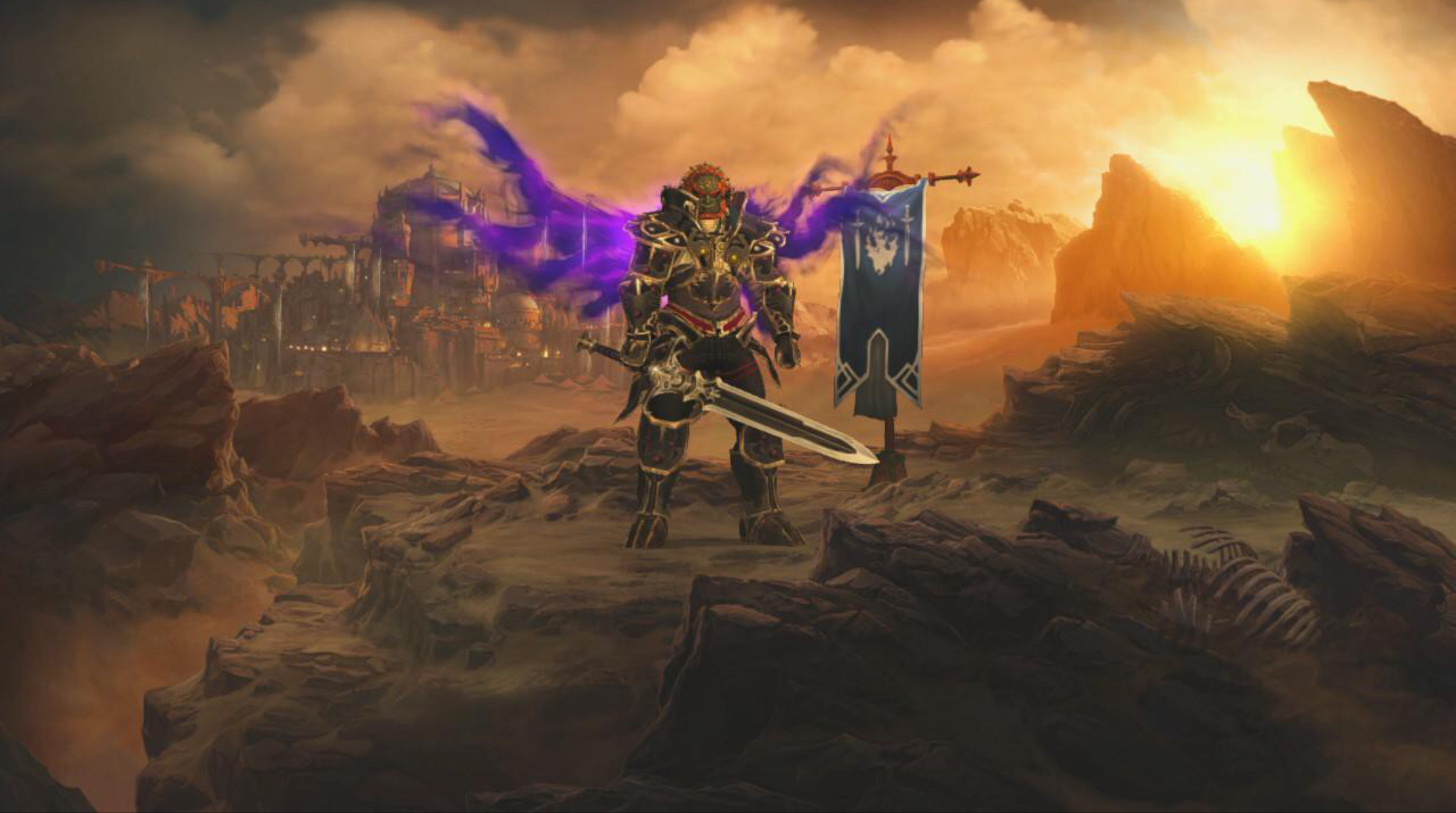 More information about this version of the game includes the ability to play with up to 4 players on a single Nintendo Switch, or together with up to 4 local players on their own individual Switch without an internet connection. Players will also be able to play online with each other through the Nintendo Online Service which launches this September! The game will cost $59.99, and will launch sometime in 2018.
This news follows a possible tease earlier this year from an official tweet by Blizzard.
Sweet dreams. pic.twitter.com/tZvCnjjzWb

— Blizzard Entertainment (@Blizzard_Ent) February 28, 2018
Did you believe that Diablo would come to the Switch? Do you plan on picking the game up on the console? Let us know in the Comments!