Ullion
High Council Member
Join Date:

3/21/2008

Posts:

2,474

Member Details
Has anyone tried it yet? I've installed it, but I'm not quite sure what I'm supposed to do. You see, I want to make a brand-new email account for non-university and non-friend stuff. (Ie. professional stuff, work, scholarships, etc.). But I have no idea how to make a new email account on thunderbird. Seeing as how they said that the username doesn't exist (well duh! I'm trying to make an account with that username!) and so they must be giving me troubles.

By the way, I suck with computers and computer lingo, just so y'know. D: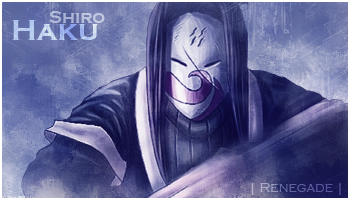 One becomes strong when they are fighting to protect someone close to them...
- Shiro Haku