LeviathanD3
Faithful
Join Date:

11/11/2016

Posts:

16

Btag:

Leviathan#1356

Class:

Crusader

Member Details

Season 11
Seasonal Conquests

Avarice and Avaritia are back again.
Boss Mode and Worlds Apart return from Season 10.
Speed Demon and Need for Speed are a fun challenge and easy Conquest to check off for your Seasonal Journey.
Divinty and Lionhearted make a return to encourage you to push beyond that solo Greater Rift 70.
Masters of the Universe and Masters of Sets will also be returning from Season 10.
Haedrig's Gift

Completing Chapters 2, 3, and 4 of the Season Journey will reward you with three Haedrig's Gifts.
Each Gift contains a few pieces from one of your Class Sets.
Players can only unlock one Class Set in this manner per Season across Hardcore and Non-Hardcore, so choose wisely!
In addition, the set you receive will depend on the Class of the character you're playing when you open each Haedrig's Gift. To collect a full Class Set, you'll need to open all three on the same character.
Just as before, you'll get a shiny new Class Set courtesy of Haedrig's Gift for completing certain chapters in the Season Journey. We've listed the available Sets below.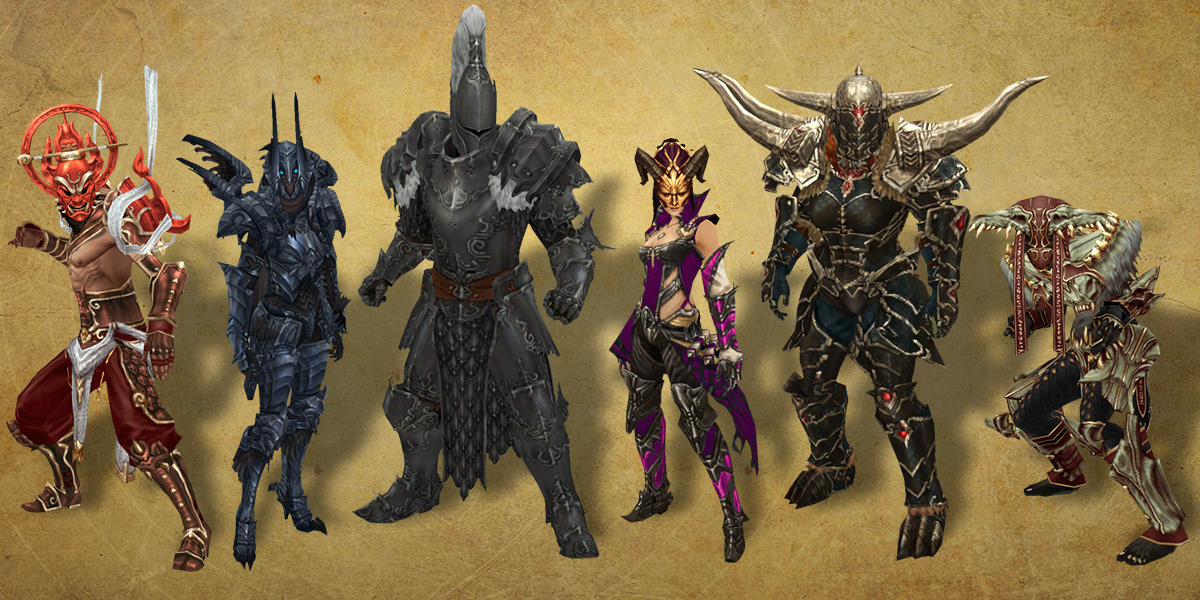 Here are the sets granted by Haedrig's Gift in Season 11:

Barbarian – Wrath of the Wastes
Crusader – Roland's Legacy
Demon Hunter – Unhallowed Essence
Monk – Raiment of a Thousand Storms
Necromancer - Bones of Rathma
Witch Doctor – Helltooth Harness
Wizard – Tal Rasha's Elements
Season 11 Start Time

Season 11 begins Thursday, July 20 at 5:00 p.m. PDT in North America, 5:00 p.m. CEST in Europe, and 5:00 p.m. KST in Asia.