Firebat's The Pinnacle Winning Deck Lists, Goblins vs Gnomes Comics

Epic Plays of the Week #10, Skin Spotlight: Winterveil Jaina


Armory Stats - Professions, Poll, Cinematic Reveal Event Footage
Diablo Birthday
18 years ago, at this exact day, Diablo 1 was unleashed upon the world and one of the most succesful action-rpg franchises was birthed. Happy birthday! For those not familiar with the first entry on the series, the HD remake we featured some time ago might be interesting, or you can read the full D1 playthrough article that we showed a couple days ago as well.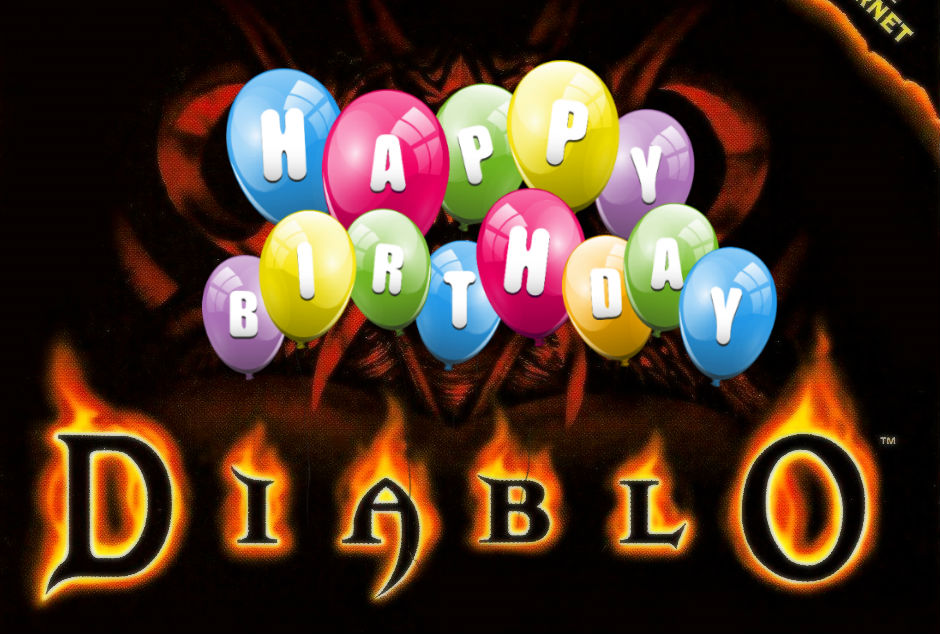 ---
Happy New Year
The Diablofans family would like to wish everyone of our visitors a Happy New Year. Thanks everyone for all the support throughout 2014, which was a great year to be a Diablo fan with the release of Reaper of Souls. We are looking forward to an even better 2015, full of content patches, new Sets and Legendaries, and more great surprises!
---
Prepare for Patch 2.1.2
Rhykker has put together some tips on how to prepare for Patch 2.1.2, whether you're a seasonal or non-seasonal player. Check it out!