ScyberDragon
Nephalem
Location:

Superior

Join Date:

1/22/2009

Posts:

8,816

Member Details
Name:
Kuro
Sex
N/A
Race
Mechanical Anthromorphic Neurotransmitter (M.A.N.)
Picture: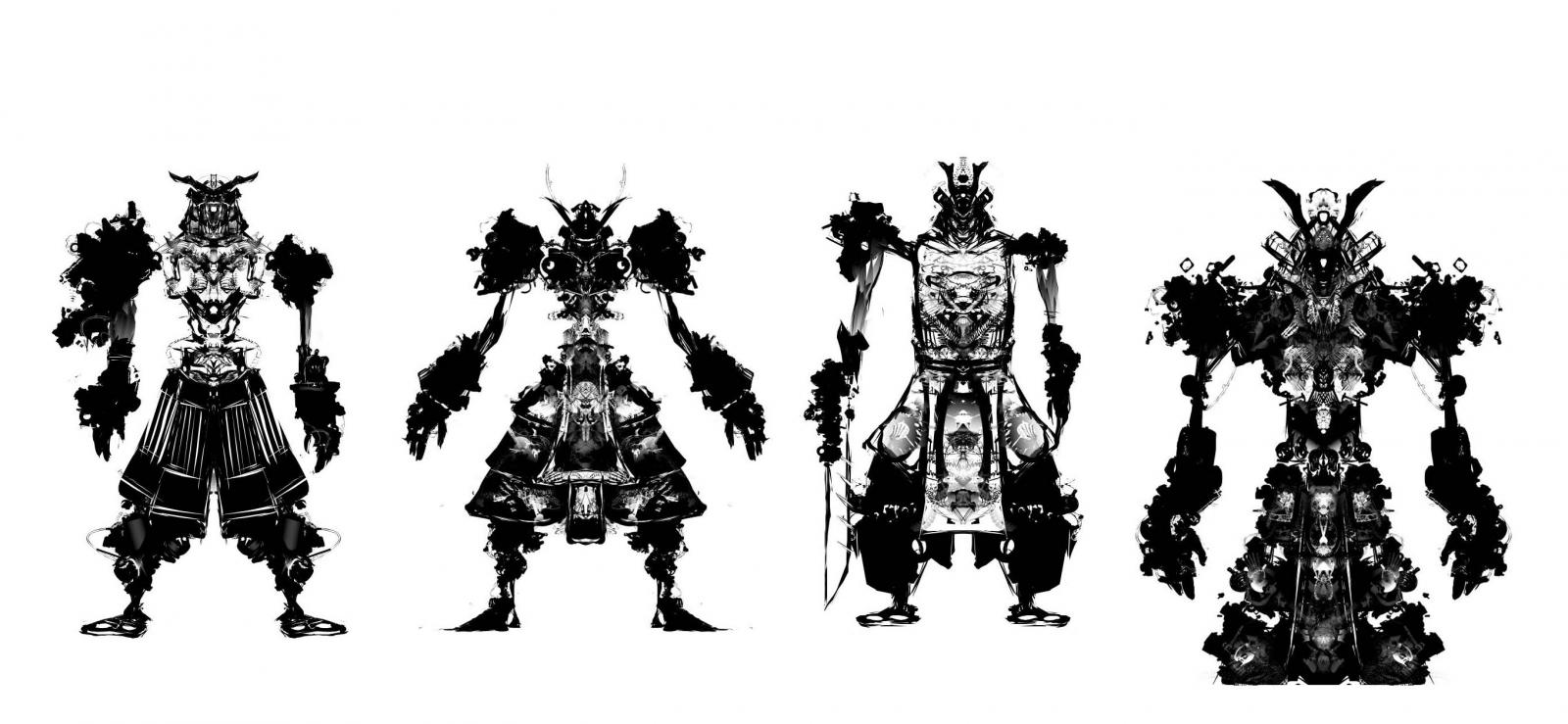 Background Story:
Created by a mixture of science and magic, M.A.N. lived his life with his creator, learning about the new world around him.
Personality:
Intelligent, naive, does not understand social norms.
Physical Traits:
Humanoid shaped robot. Mixture of wooden, stone and mechanical parts.
Powers:

Blitzkrieg - Able to produce bolts of lightning from his arms
Repair - Able to make major repairs to his own body as long as his core stays intact
Hydrolic system - a lack of muscle has actually made M.A.N stronger because he can use his mechanics to best most humans strength.
Reason for Joining Underground Alliance:
find/revenge for the disappearance of his creator
Text Color:
grey