Rickotan
Faithful
Join Date:

4/25/2012

Posts:

27

Member Details
Me and a friend is having thoughts about organizing a team to stick together with all the way through release and inferno.
It's not only Nordic anymore. We welcome you even if you're outside Nordic.
Requirements:
You should be located in the Nordic region
You should be atleast 18 years or older
You should be social and have skype
You should understand and speak Swedish fluently
You have purchased the digital version and will be ready as soon as the servers open. You should also have the endurance to stay awake for more than a day without sleep (You might want to bulk up with Redbull before release).
You don't smoke or take a break because you are exhausted or want to eat. Put the microwave near your computer, load up with a remotable refrigerator, smal enough to store a couple of pizza's and you're good to go.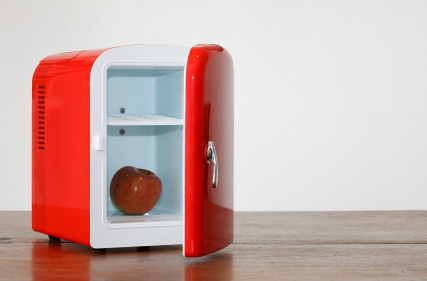 (No really, if you cant afford it you better take your breaks fast!)
You have experience from Diablo I or II. You must've been awesome, and it's a plus if you have experience from other Blizzard games as well. Even better if you were in the Beta so you know what to do first once the game release.
You must have knowledge about theorycrafting and the will to read up about your class if there is something you are not completely sure about.
You must be a complete nerd the first week, you did read about the refridgerator right? Yeah, which means you will play this game together with us until you either die of heart attack, or you get so tierd you fall a sleep on your keyboard.
So yeah, since we're two players right now, we need two more. Or if we would ever turn it into a team, we might as well recruit 6 players to form two squads for release.
Send some information about about yourself through PM here. You will then be invited to a interview through skype if we like you.