HearthPwn Goes Mobile Friendly, Deck Spotlight: Mech Warrior, Not-So-Secret, TAC #105

European and Korean Road to Blizzcon, Brawl With the Blues, Americas Recap, ITN #69


October 1 Hotfixes, EU Road to BlizzCon This Weekend, Tweets, Fan Art
Pig Sticker Inspired Knife
Joshua Ussery, also known as F1ghtmast3r, is a skilled knife crafter. Being a Diablo fan, and inspired by the in-game Pig Sticker, he tried to make a real life version of the dagger. He even gave away some details about it over at Reddit. Incredible work, sir!
1074 steel with corrian bolsters and tiger wood handle. Brass Corbys for pins. Convex grind.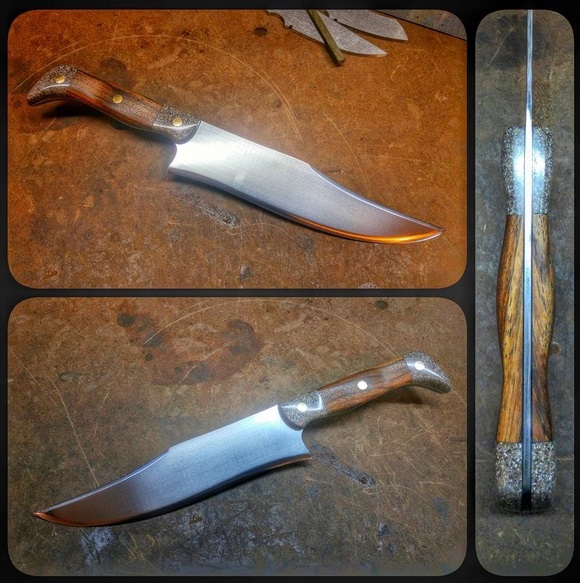 ---
Bane of the Stricken Guide
Quin made a quick video guide explaining exactly how the latest Legendary Gem, Bane of the Stricken, works - and its snapshotting properties. Check it out!