Season 16
The theme for Season 16 is the Season of Grandeur! For the duration of the season, all Seasonal characters will benefit from the legendary power of the Ring of Royal Grandeur. It should be noted that this buff does not stack with additional Rings of Royal Grandeur, whether they be equipped directly on your character or via the Jewelry slot in Kanai's Cube. Also, this is the first season in which the seasonal buff will not affect non-seasonal characters.
Season 16 begins on Friday, January 18 at 5:00 p.m. PsT in North America, 5:00 p.m. CET in Europe, and 5:00 p.m. KST in Asia. For time conversion, see this site.

---
Haedrig's Gift
The starter sets awarded by Haedrig's Gift for Season 16 are listed below. Completing chapter 2, 3, and 4 of the Season Journey will reward you with three Haedrig's Gifts. Each gift contains a few pieces from one of your Class Sets. You may only unlock one Class Set in this manner per season across Hardcore and Non-Hardcore.
Barbarian – Immortal King's Call
Crusader – Seeker of the Light
Demon Hunter – Natalya's Vengeance
Monk – Uliana's Stratagem
Necromancer – Trag'Oul's Avatar
Witch Doctor – Spirit of Arachyr
Wizard – Vyr's Amazing Arcana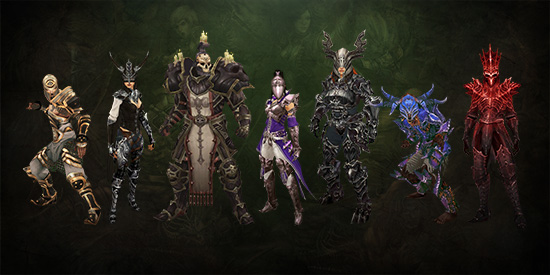 ---
Patch 2.6.4 Changes
Patch 2.6.4 added many new quality of life changes, and the patch also makes sweeping balance changes to many of the existing class sets! You can view a complete list of changes here. See below for a highlight of the much requested quality of life changes:
Five (5) additional Armory tabs have been added for all characters, bringing the total to 10
Legendary Potions are no longer stored in player inventory and can be accessed or changed by right-clicking on the potion icon in the action bar
Greater Rift Keystones are now stored in the Materials tab

Any existing Greater Rift Keystones in both inventory and stash have been automatically moved

Paragon points can no longer be swapped while a Greater Rift is open
Players can now be matched into public games where a Greater Rift is open

Players who join in this manner will not be able to enter the active Rift, and players inside the Rift will be able to continue with no additional difficulty scaling until the run has been completed

Primal Legendaries are now marked by a red beam when they drop
Primal Legendaries on the ground are now indicated by a red pentagram icon on the mini-map
Primal Legendaries now have a red border and updated background on their icons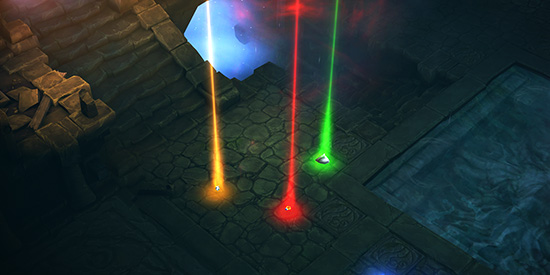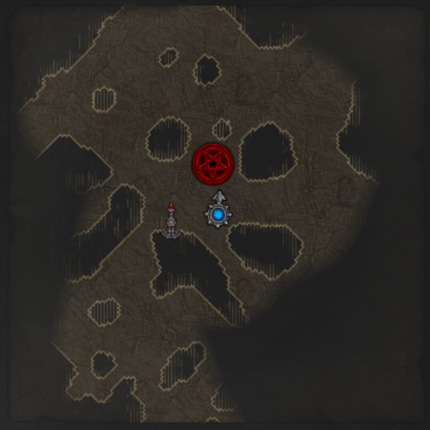 ---
Level With A Cause
#LevelWithACause (#LWAC), a coalition of streamers from both Twitch and YouTube, will be uniting once again for a 6th charity fundraising event during the first three days of the Season 16 in Diablo 3. These streams will be viewable on several Twitch and Youtube channels. Viewers will be directed to donate to Save The Children during these livestreams.
#LWAC was founded prior to the start of Season 11 of Diablo 3 and has been a mainstay of the opening weekend of each new season since. The LWAC team has raised over $40,000 to date for deserving charities such as St Jude Children's Research Hospital, Take This, and Save The Children. LWAC hopes to continue to grow and raise even more money for charities in the future. If you are a streamer looking to participate, more info can be found on the LWAC website.
In the U.S. and around the world, Save The Children gives children a healthy start in life, the opportunity to learn and protection from harm. When crisis strikes, they are always among the first to respond and the last to leave. They do whatever it takes to save children, transforming their lives and the future we share.