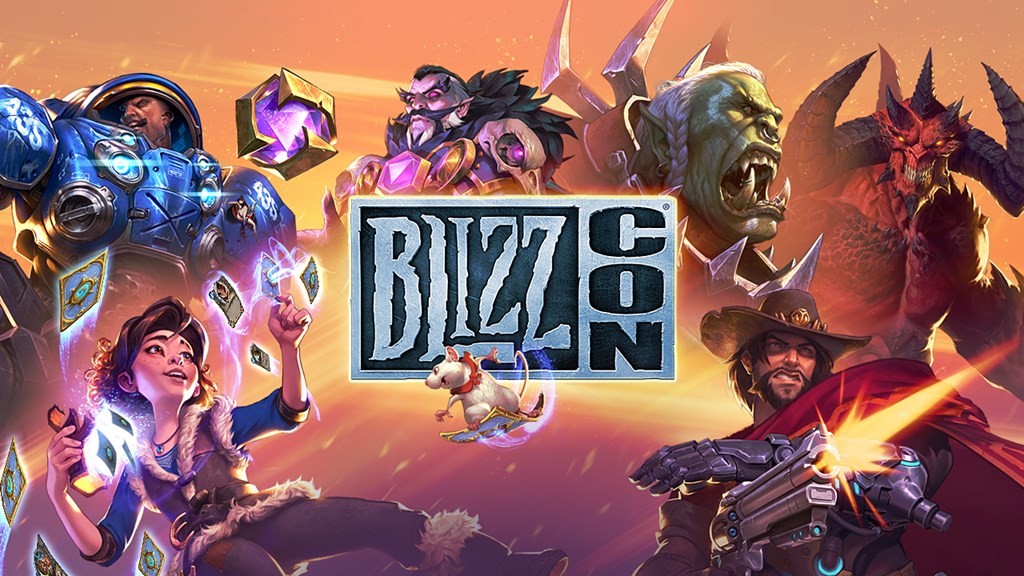 BlizzCon is right around the corner, and with it is sure to come exciting Diablo news. We will be talking with members of Blizzard's Diablo teams at the show, and we want your help with questions to ask!
What questions do you have about the future of Diablo 3? Do you have a specific question about Diablo 3 on Switch (or those very likely soon to be revealed Amiibo)? Now is your chance to ask! Once we learn what all Diablo related projects are in the works on Friday, we want to know all your burning questions about newly announced projects so we can ask the team and get answers straight from the source!
This weekend is going to be an exciting time for fans, so be sure to leave a comment on this post with your question by end of day on Friday, November 1. We will round up the best questions, ask as many as we can, and then post the answers for your reading pleasure. It's going to be a fun weekend, so be sure to check back.