BlizzCon 2018 Goody Bag
Invenglobal has previewed the BlizzCon 2018 Goody bag, and in it contains an awesome Diablo figurine! We already know a Diablo announcement will likely be made at BlizzCon this year, and the reveal of this figurine seems to confirm it further--especially considering the lack of any special Diablo item in the goody bag last year. Do you believe this figurine points to any specific announcement? Let us know in the Comments!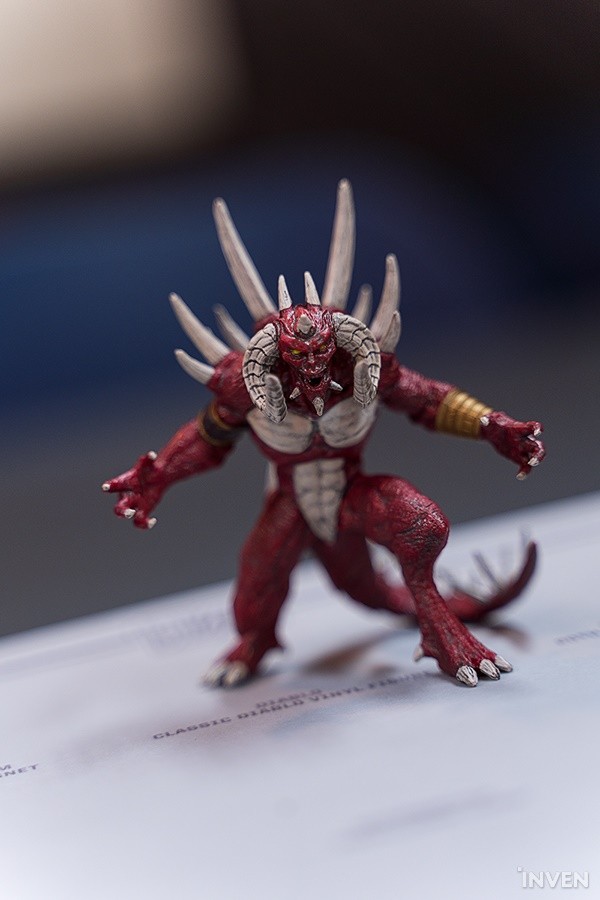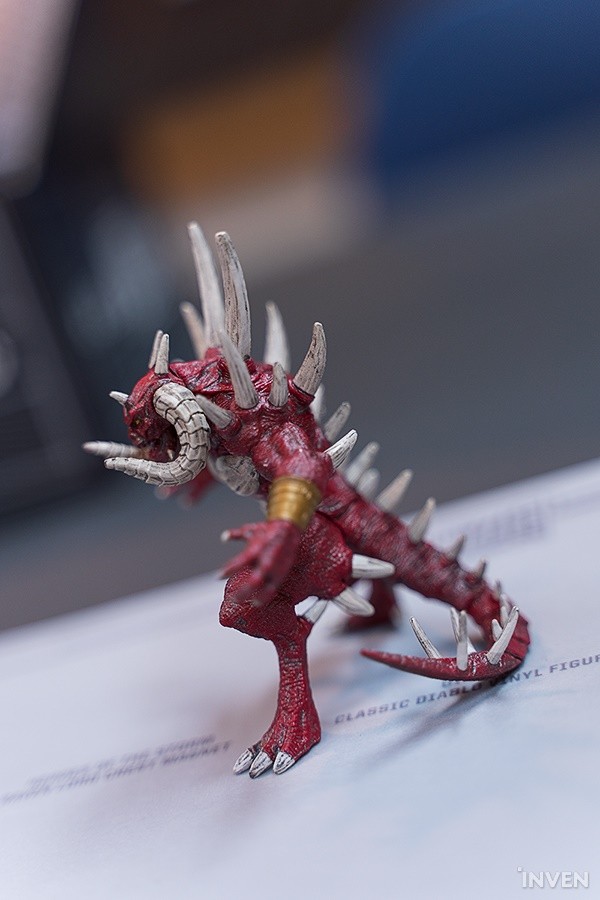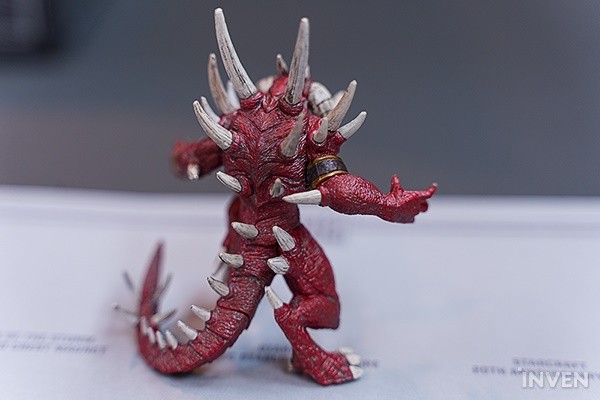 ---
Book of Adria Page Reveal
Ten pages from the upcoming Book of Adria bestiary have been revealed by the French Amazon site! You can view the previews below!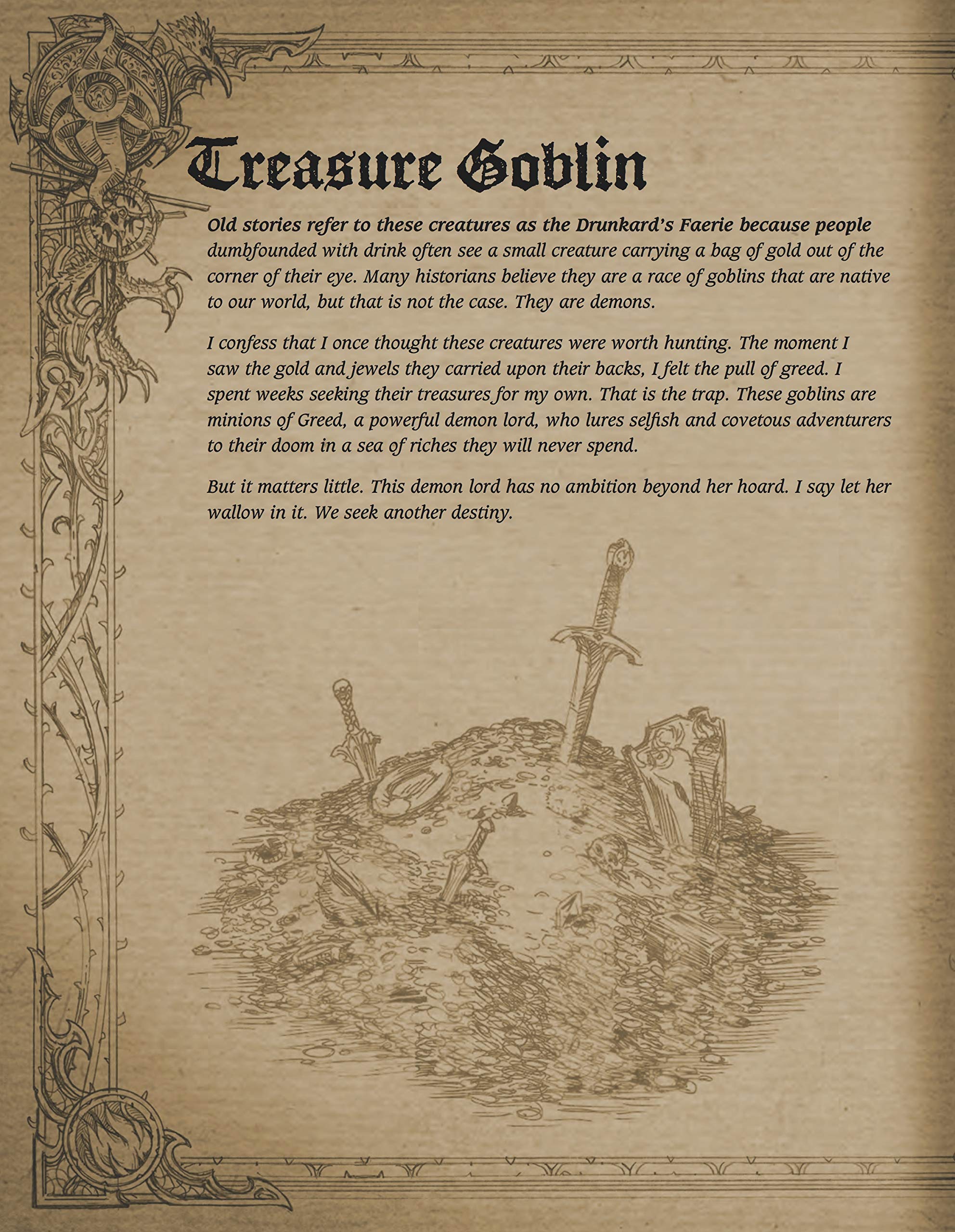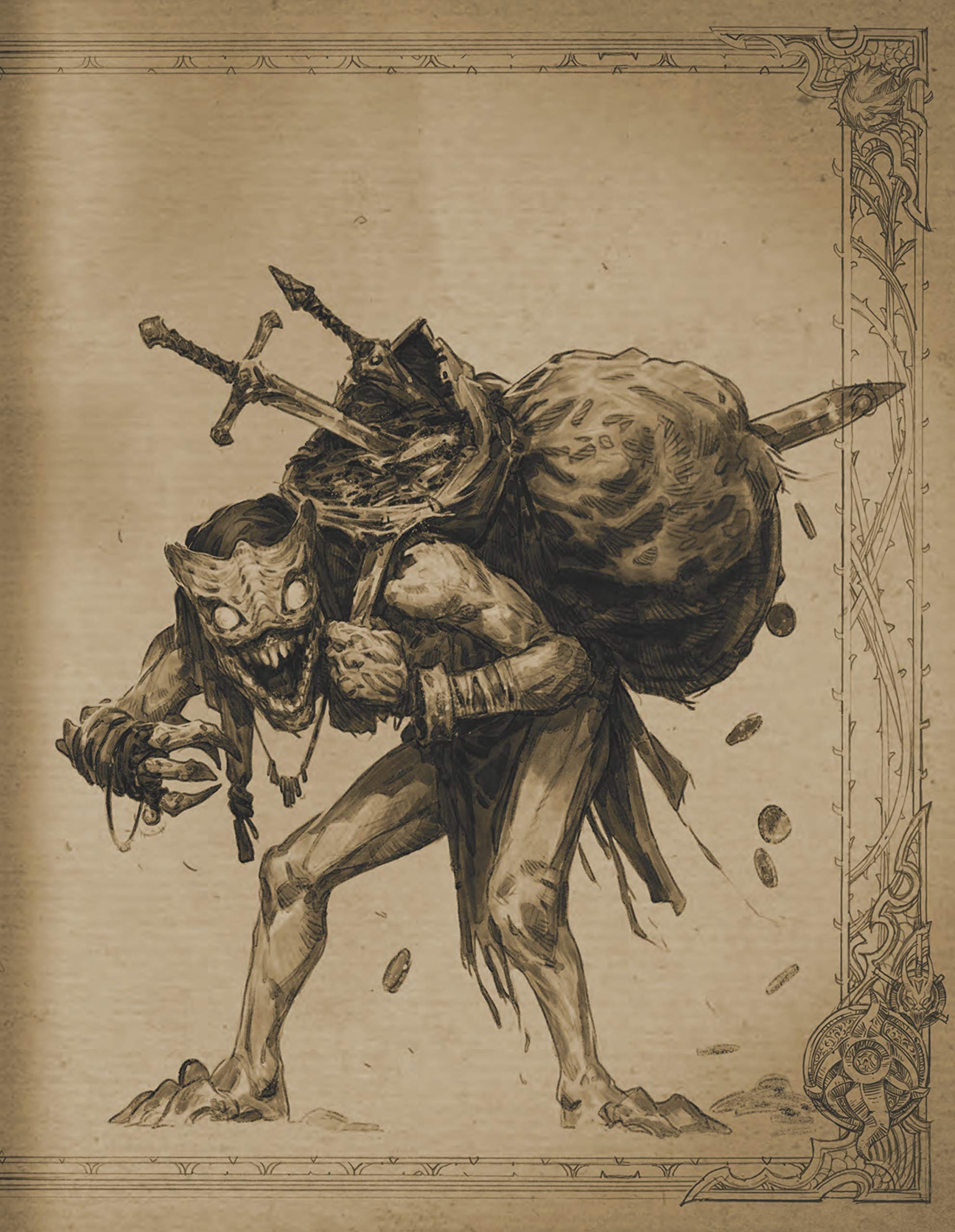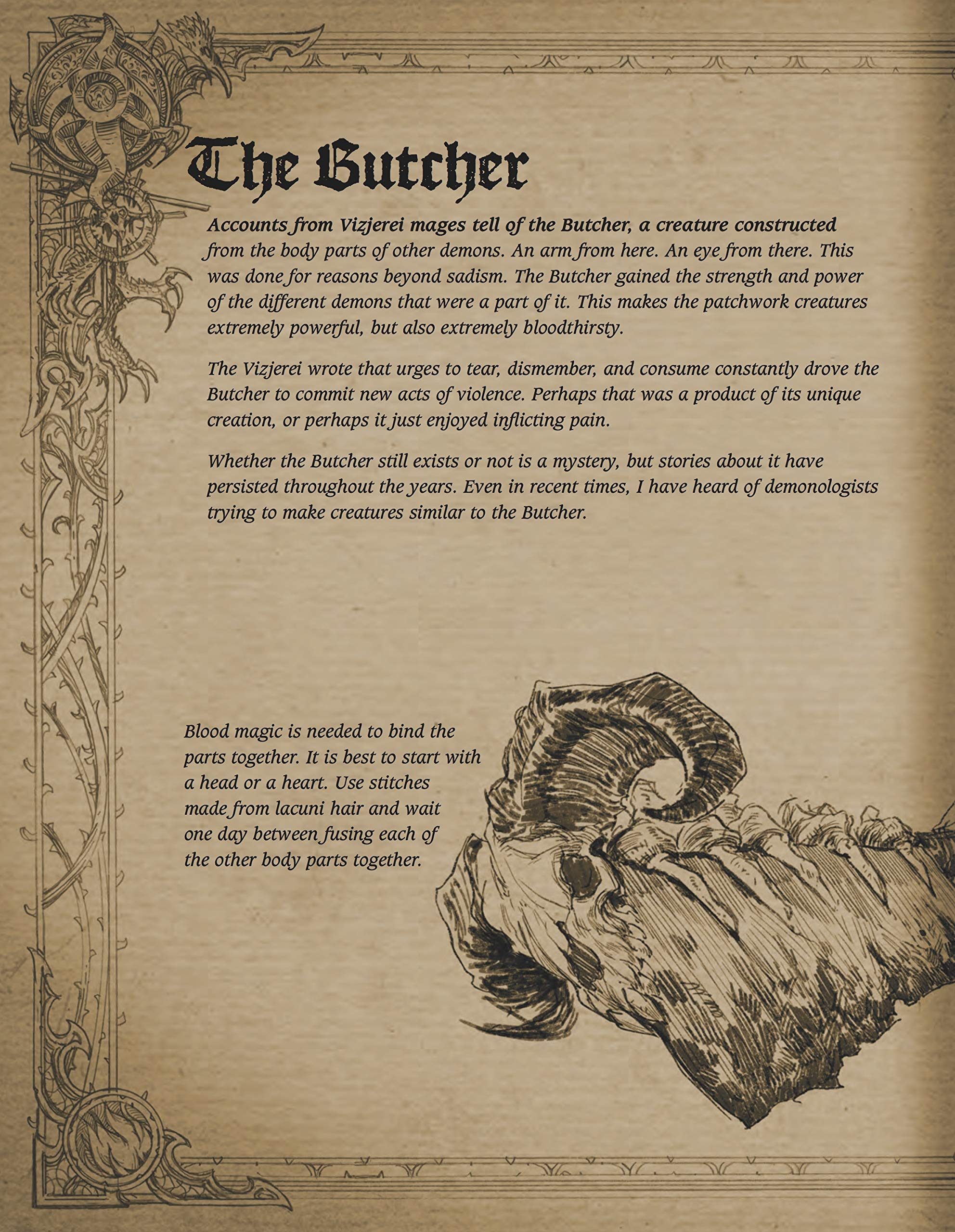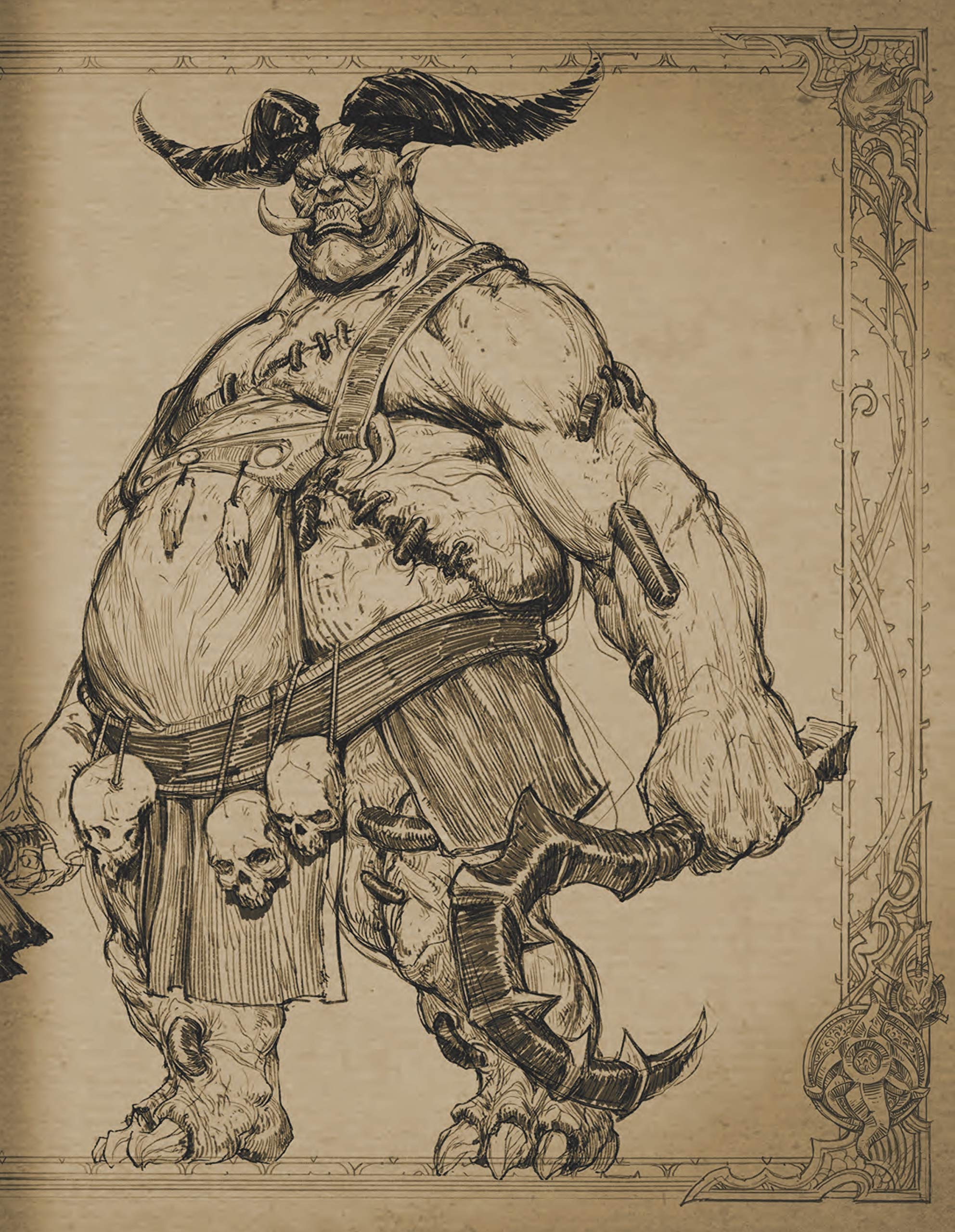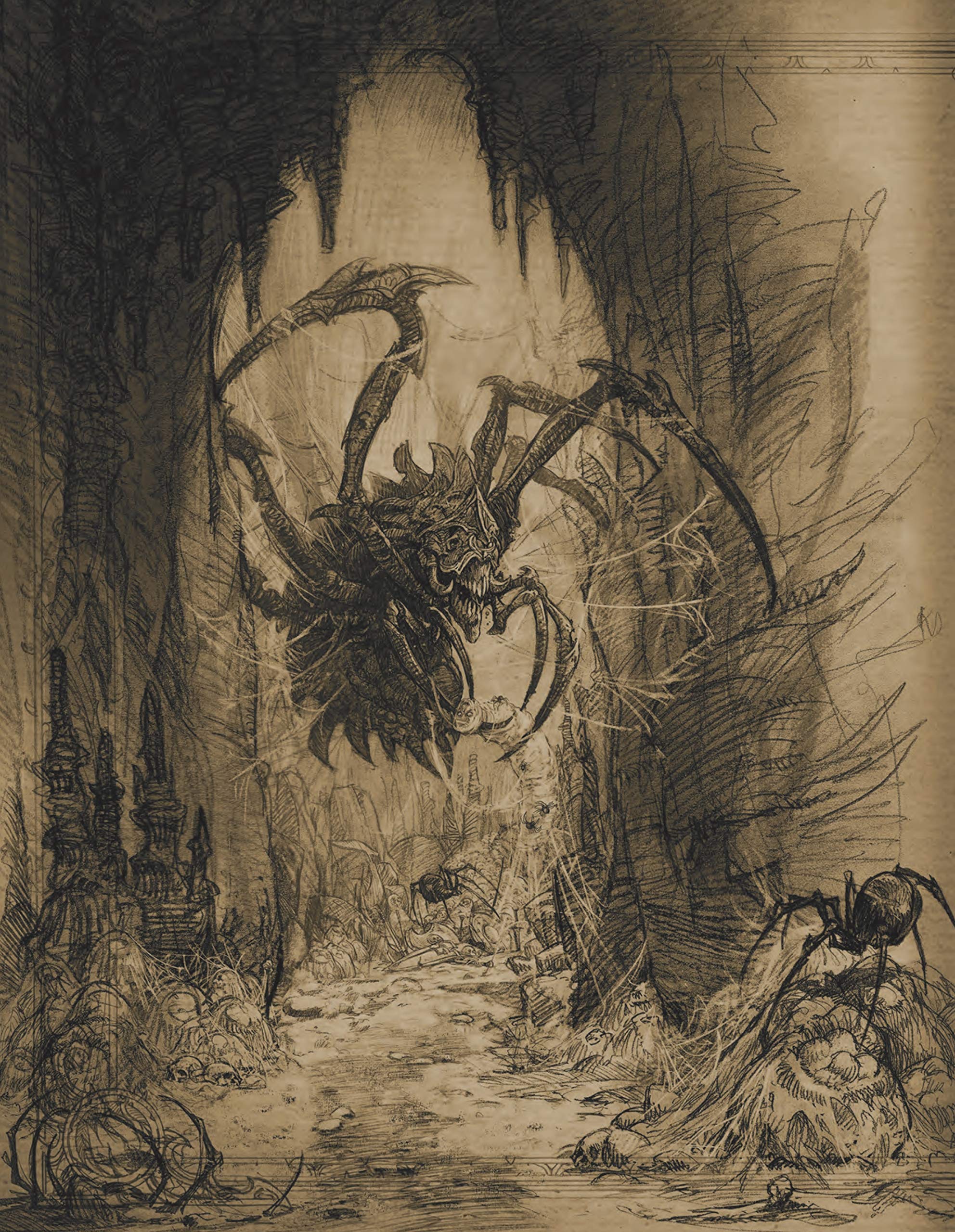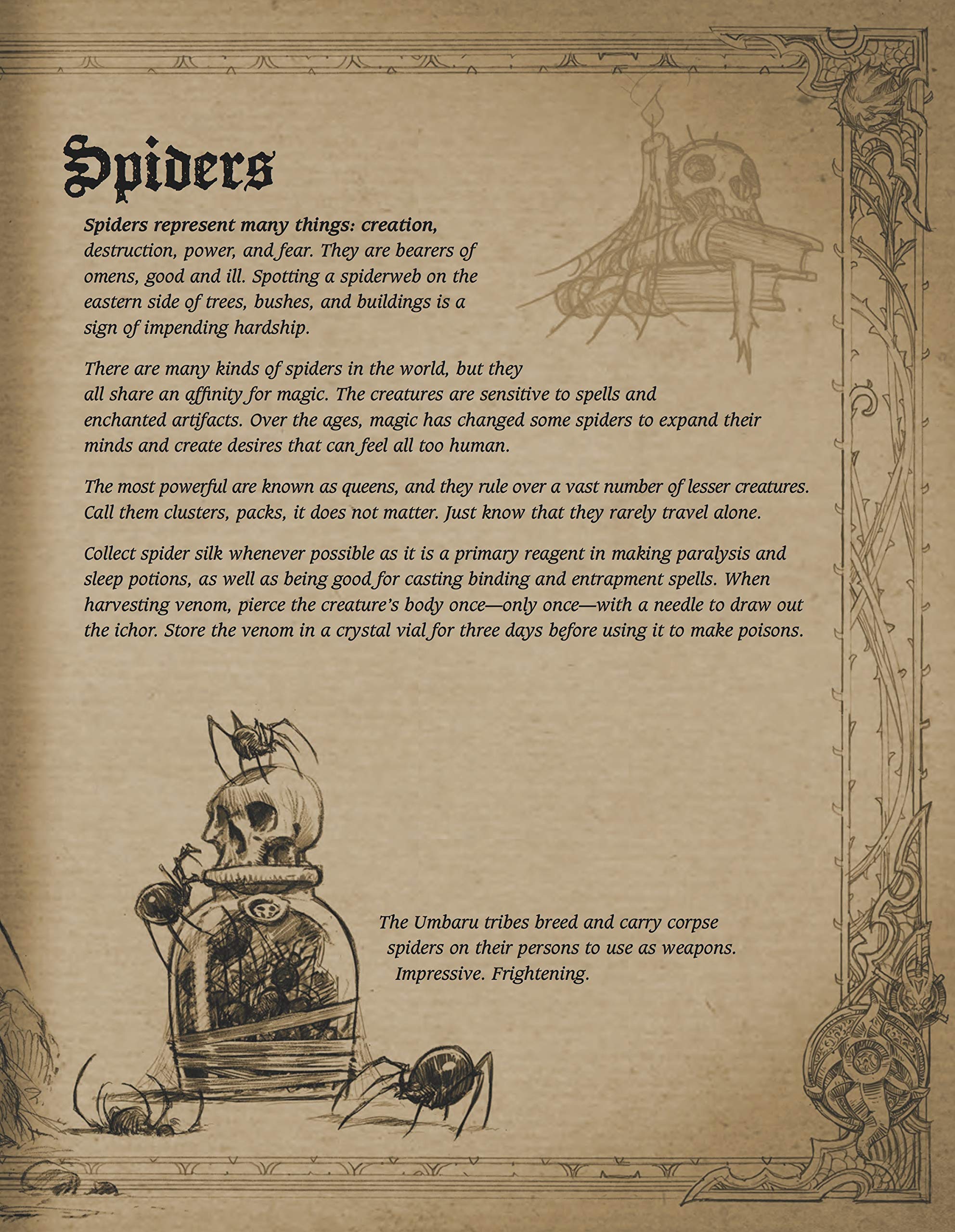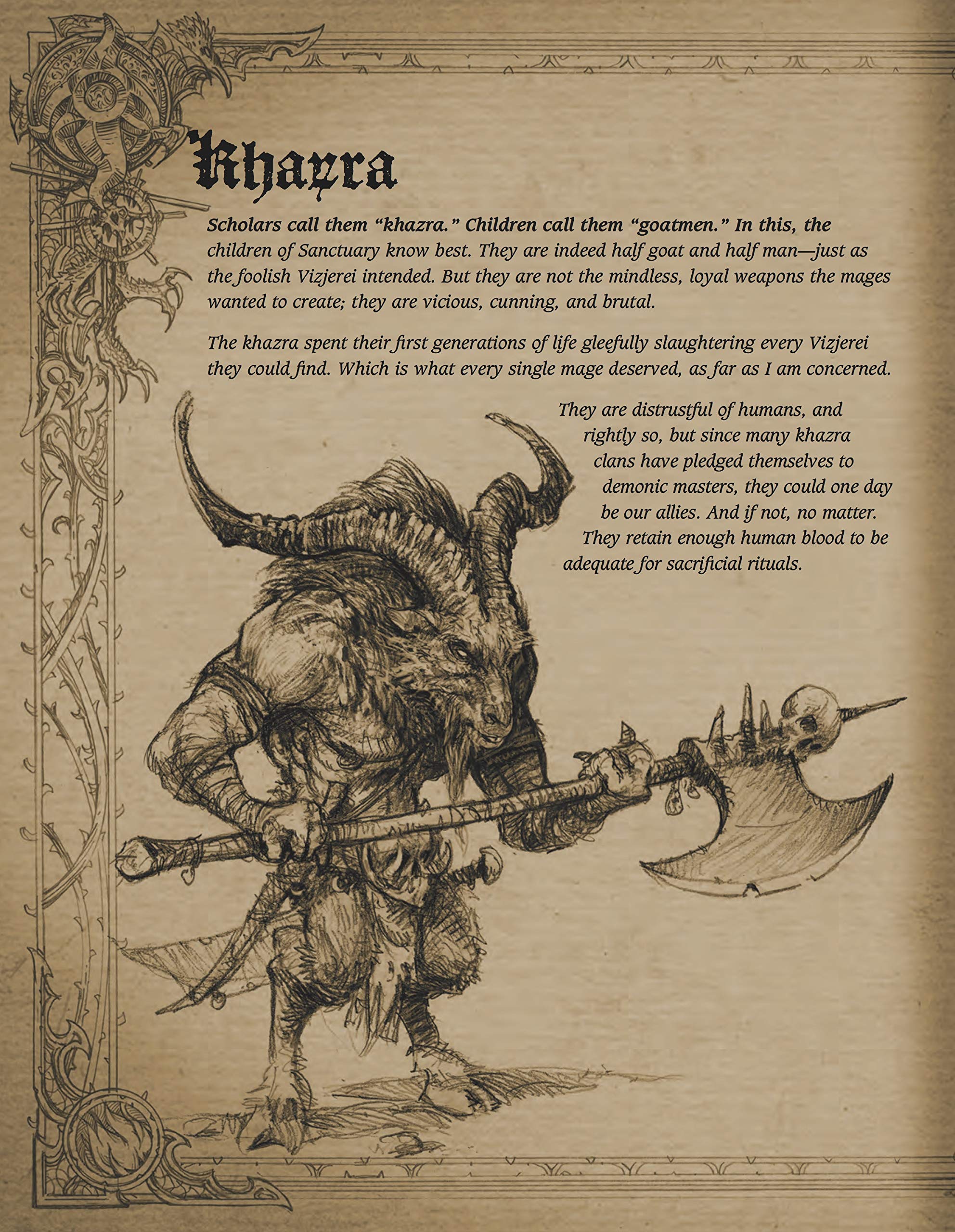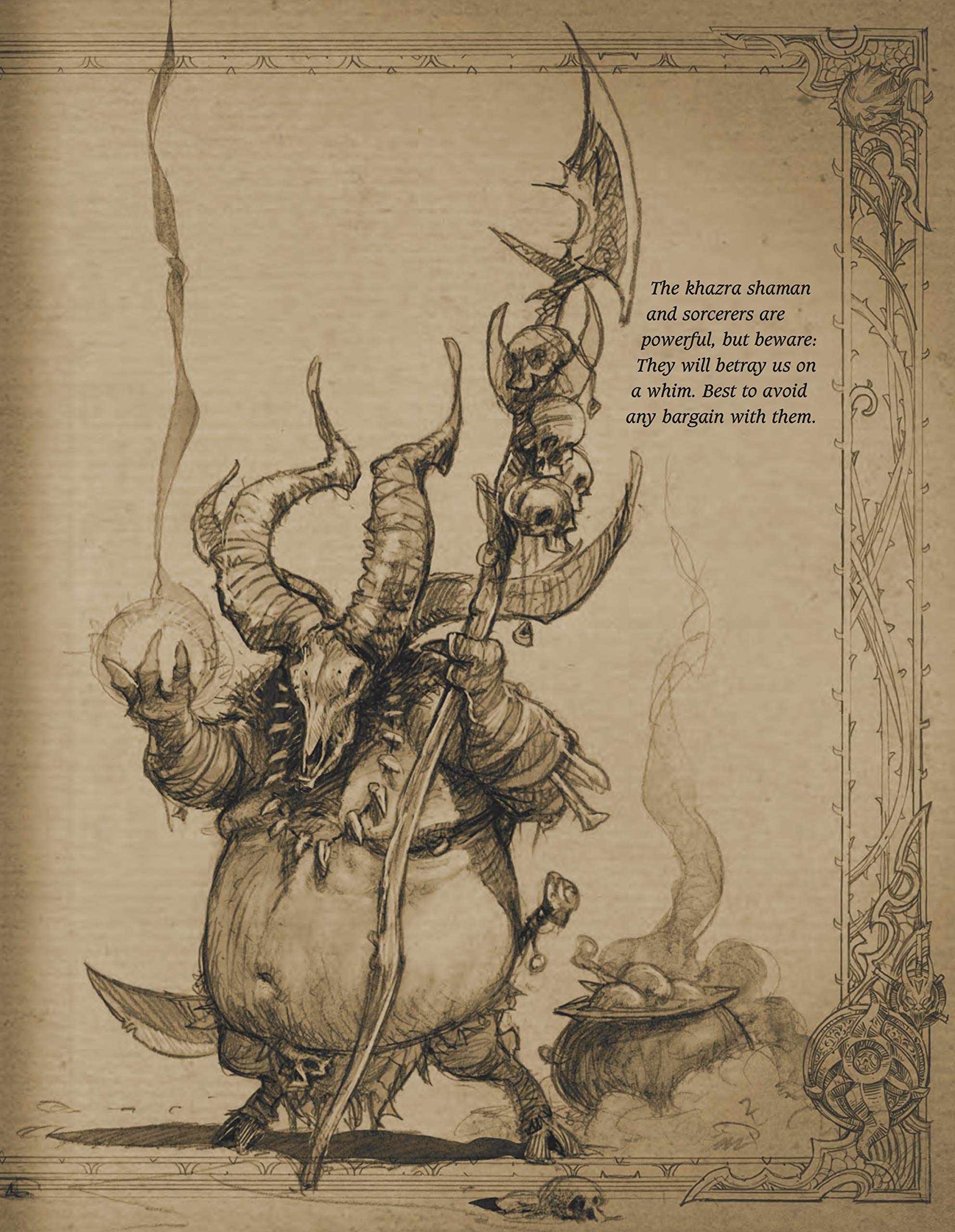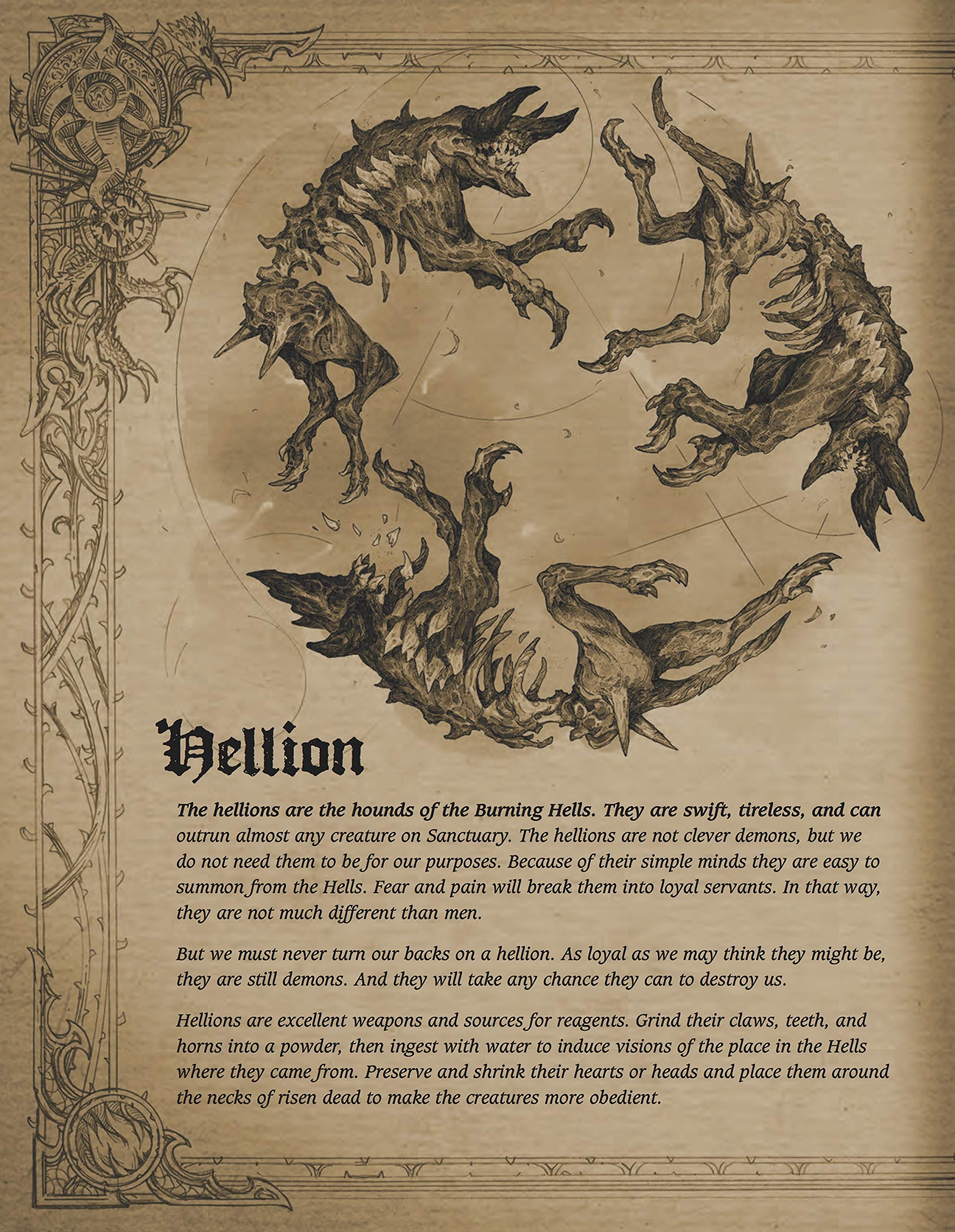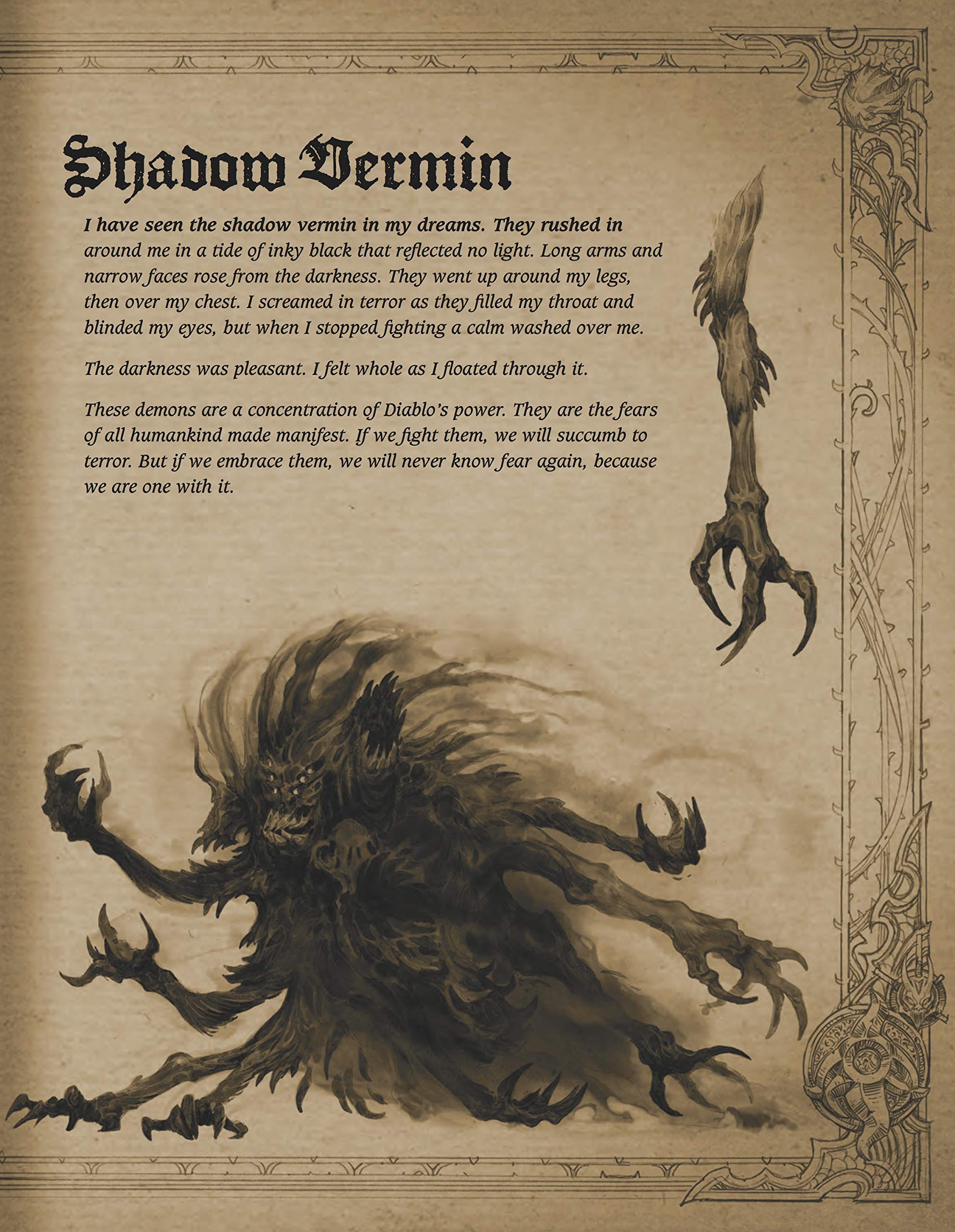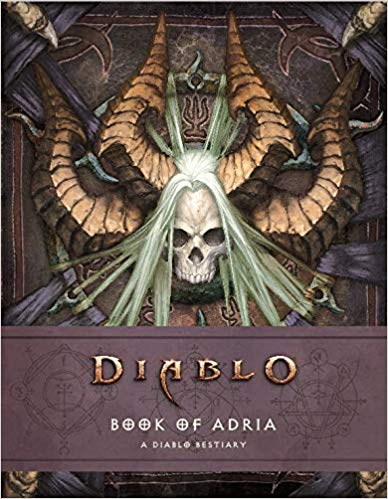 ---
Challenge Rift - Week 64
Challenge Rift Week 64 is live! If you are curious how Challenge Rift builds are chosen each week, you can view this official blog post!