Diablo 3 Summer Sale!
Diablo 3, Reaper of Souls, and the Rise of the Necromancer pack are all on sale through the Blizzard Shop! Since we are nearing the end of Season 14, this is the perfect time to pick up the game or Necromancer if you haven't already!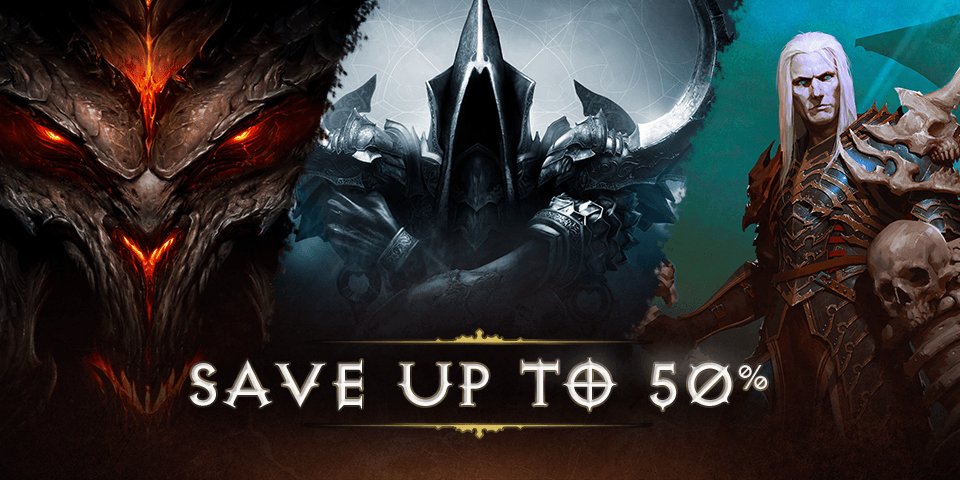 ---
Diablo Netflix Series Rumors
Revenge of the Fans is reporting that there may be a potential Netflix series in development with Andrew Cosby (the writer of the upcoming Hellboy remake). To be clear: this is just a rumor and there are no major sources for this news. If any additional information surfaces, we will be sure to report on it.
What would you like to see in a Diablo Netflix Series? Let us know in the Comments!