Bluddshed - Goldman Sachs Diablo Prediction
Bluddshed shared his take on the recent Goldman Sachs prediction that a new Diablo title would be released by 2019.
Sonya Cosplay
Anhyra Cosplay did an amazing job on her recent Sonya cosplay. The rest of her gallery can be found on DeviantArt.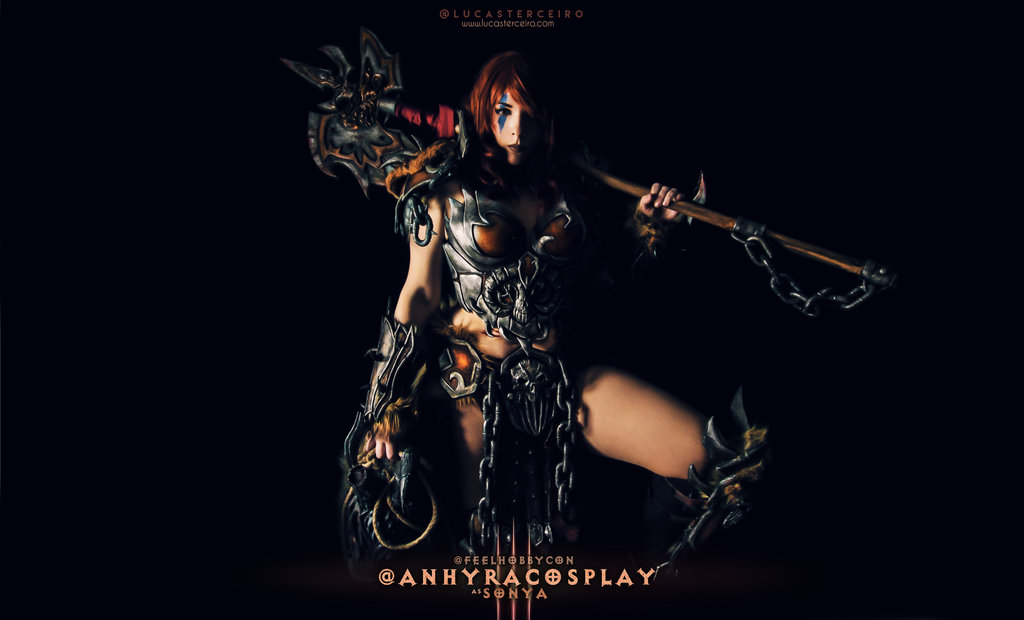 Diablo II Ladder Reset
The Diablo II Ladder was recently reset, let the Baal runs continue! Do you still play Diablo II or even the original Diablo? Is a ladder reset enough to get you back into the game?


The Evil Faces of Diablo
The Diablo community team recently shared a collection of fanart from freelance game artist Etienne Beschet. You can find the rest of his work on his Art Station gallery.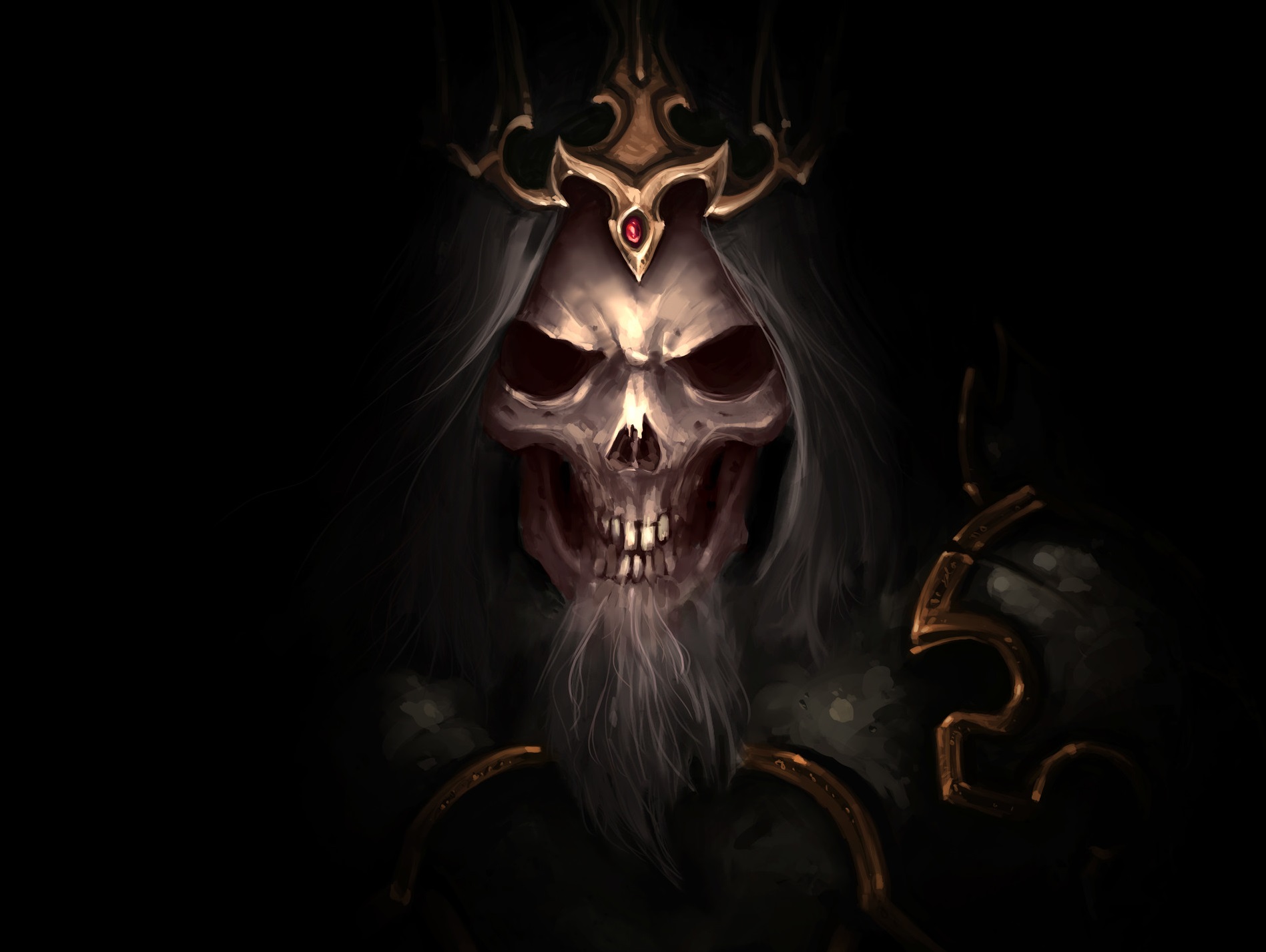 ---
Neinball (@NeinballGamer) is a content creator for Diablo Fans and a horadrim in training. Whether he's relaxing on Zegema Beach, fighting servants of the Corpse-God in the 41st millennium, or quelling Rebellions in the Outer Rim, his passion always brings him back to slaying Demons in Sanctuary.