Virtual Ticket Giveaway & New Diablo Fans Community Manager
Greetings, fellow adventurers of Sanctuary! My name is Chris, but on the internet, I'm better known as "Zenkiki" (or Zen if you are feeling pithy)! It is an honor and a privilege that I get to introduce myself to everyone as the new Diablo Fans Community Manager! Like many of you, I have been using Diablo Fans as my primary source of Diablo news for countless years. Additionally, it remains my favorite place to find and share builds every season! I am excited for this amazing opportunity, and look forward to helping grow the site into the best place it can be!
As for myself, I sincerely love the Diablo franchise! I have fond memories of playing the original Diablo on my dad's PC back in the late 90's, and later beating Diablo 2 with my first Necromancer when the game was released. I've yet to miss a single Diablo 3 season since they were introduced, and love to compete for leaderboard positions with whatever class I choose to play! Also, my favorite class is the Assassin, and I really hope to see it in a future game... blizzplz
I'm a passionate gamer at heart, and you can often find me playing a variety of different games. Anything from Shooters to RPG's, or even tabletop games! On the side, I stream and run a successful YouTube channel. Finally, I'm an aspiring game designer who is working on an easy-to-learn cyberpunk tabletop RPG rule set!
But none of that would matter if I didn't also bring gifts... So, like a generous grand parent looking to spoil their grand children, I present you with a BlizzCon Virtual Ticket giveaway!
---
Giveaway:
Update: The giveaway has ended, and all of the winners have been contacted! Check your inbox!
In celebration of Zenkiki joining the team, and BlizzCon being nearly upon us, we are giving away three Virtual Tickets to three lucky community members! With the virtual ticket, not only will you have access to all the usual BlizzCon panels, but you will also receive all of the awesome in-game loot... Such as the horribly terrifying yet questionably adorable Murkromancer pet for Diablo 3!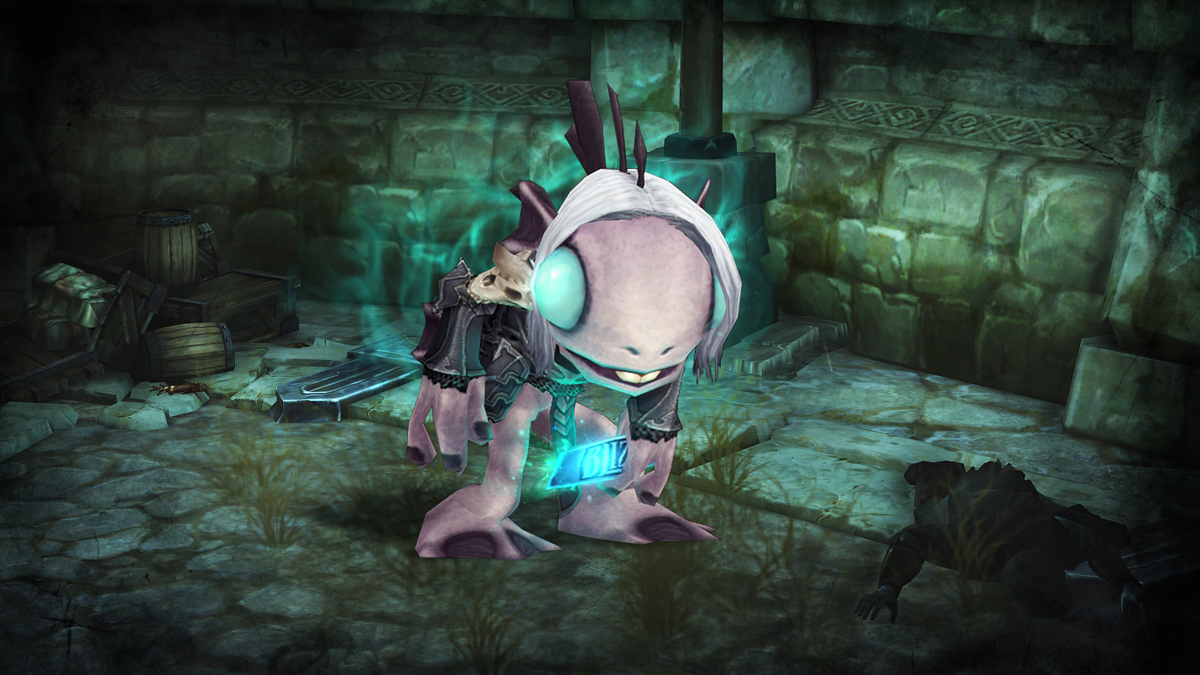 (The jury is still out on whether he is a Murkro-Mancer, or a Murk-Romancer... I'll let you decide)
How to Enter:
Leave a comment on this post welcoming Zenkiki to the site, and include what class you will primarily be playing for Season 12!
Follow those easy steps, and you will be entered into a random drawing on Thursday @ 4pm PDT! Any entry after that point will not be counted! Winners will be contacted through private message shortly after the drawing. Time is running out! Hurry and enter into the giveaway before the portal to the Vault closes!