Rhykker's PTR Update
Rhykker shares his thoughts on the latest (and last?) round of updates for the 2.6.1 PTR.
Trag'Oul's Avatar by RHagmann
This awesome piece of fan art was made by RHagmann and submitted to the BlizzCon 2017 Art Contest. You can find more of his work on his Deviant Art page.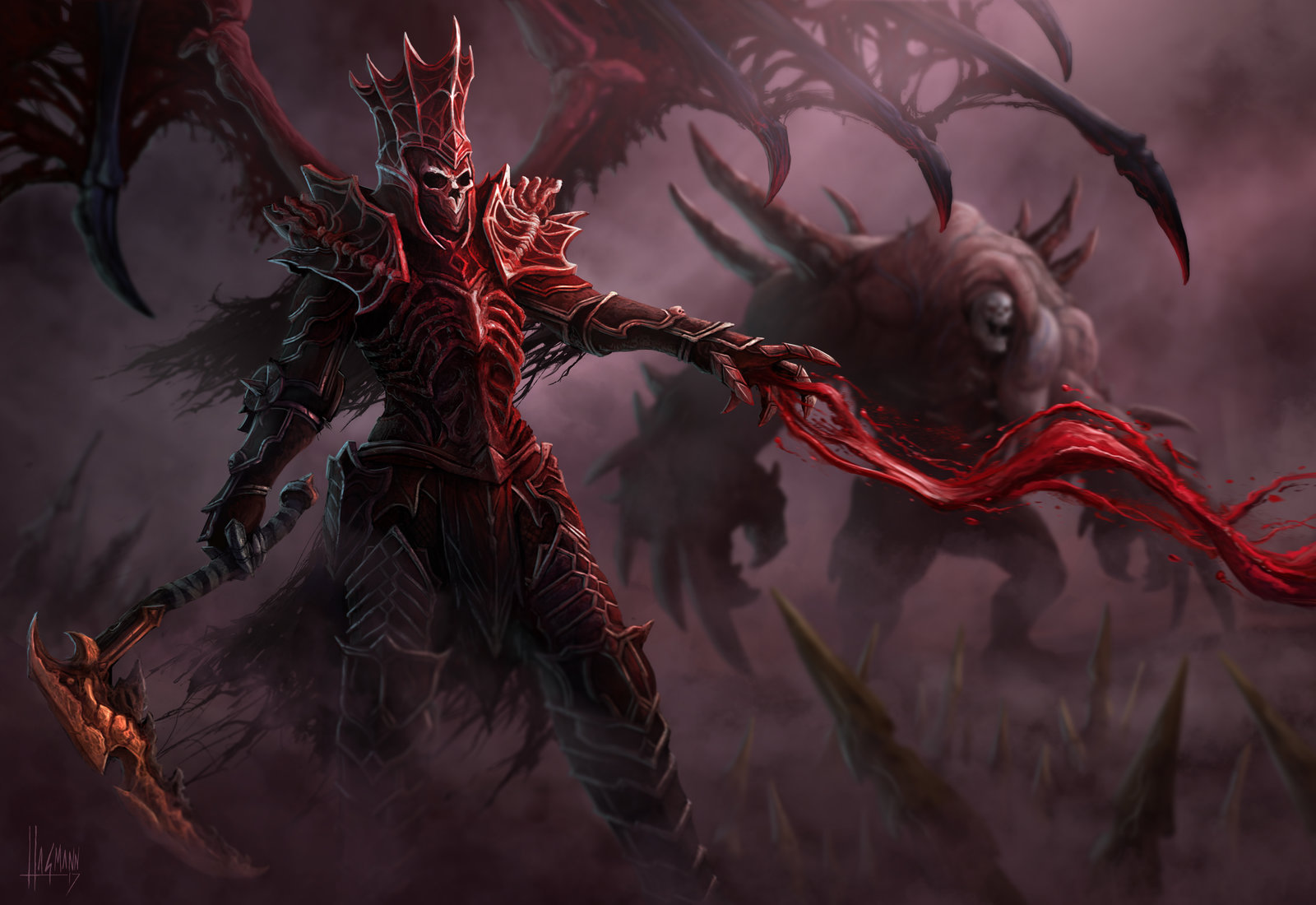 Curse Is Hiring

Want to work with other fans of Diablo? Curse has several open position for talented, passionate gamers. Employees receive catered lunches, an annual gaming budget, a generous vacation policy, and awesome healthcare. Plus, we all play Diablo as much as you. Our current open positions include:


---
Neinball (@NeinballGamer) is a content creator for Diablo Fans and a horadrim in training. Whether he's relaxing on Zegema Beach, fighting servants of the Corpse-God in the 41st millennium, or quelling Rebellions in the Outer Rim, his passion always brings him back to slaying Demons in Sanctuary.