Challenge Rifts Poll
Reddit user Khorsus is asking fellow community members how often they play challenge rifts. Share your thoughts by voting in the poll below.
---
Diablo Tattoo
Instagram user optikboy shared an image of a Diablo tattoo by Mafakazz. You can view the original post on Instagram here.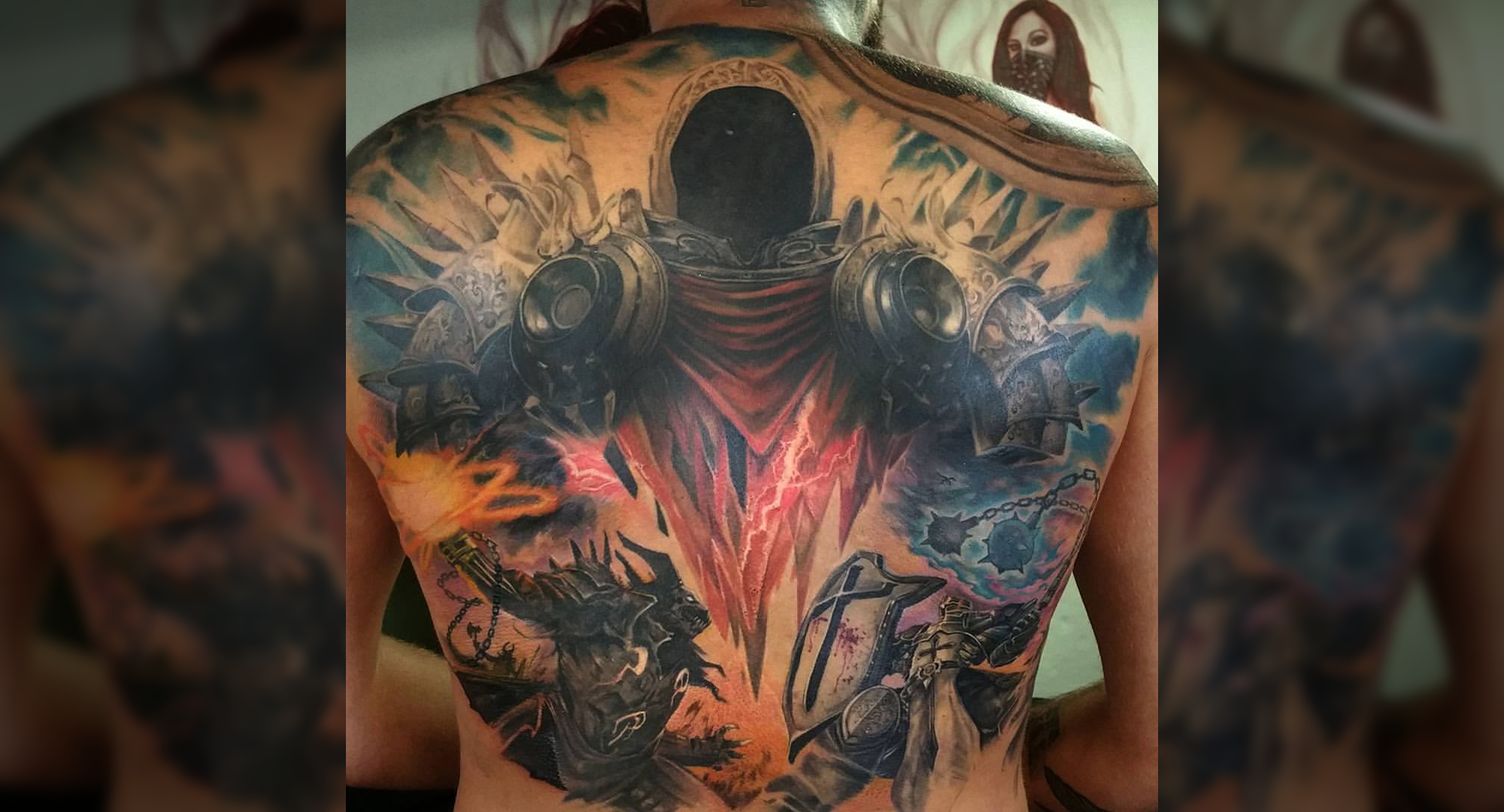 ---
Blizzard Hiring
Blizzard is searching for a Senior Producer with a passion for Diablo for their Classic Games team. You can view the job posting here.