Season 9 Countdown
00
Hours
00
Minutes
00
Seconds
00
Hours
00
Minutes
00
Seconds
---
Desolacer's Massacre Levelling Guides
The Youtuber Desolacer has created google-docs build guides for every class' levelling process. He also showcases a full 1-70 run for every class, taking 2-3 hours each, so the build definitely work!
(Note: Should the links in the main document not work for you, use those at the very top)
---
Butcher Challenge Live Stream
Blizzard has announced a small Facebook Live stream for today, 3 PM PST. They will be trying to take on the Butcher in the new anniversary dungeon with new characters, using only their starting weapons.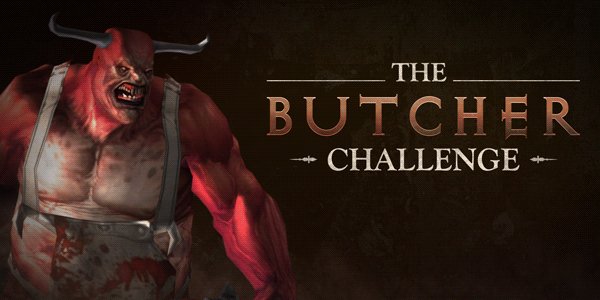 We're taking on the Butcher from the Patch 2.4.3 anniversary event this Friday using only the weapon our characters started with.

Will we end up as FRESH MEAT?! Opt in and watch to find out!