HearthPwn Card Design Competition - Spelling Bee Finalist Voting

Rotation & Weekly Sales for Sept. 6, 2016, WTF Moments #62, Funny & WP Moments #82


WoW Companion App Live
Diablo 2 Bosses Remade in HD
With the recent debate about what might be revealed at this year's BlizzCon, and in an age where remastered games are a reality, some people still believe that a Diablo 2 remake could be a possibility.
In the past we featured some of the work by Svein Yngve Antonsen, a norwegian artist that made amazing high definition models of the D2 bosses. In order to imagine how these could look by today's standards, today we would like to highlight them once again - together and in order!
Click the images to check their ArtStation pages, where you can freely rotate the 3D models.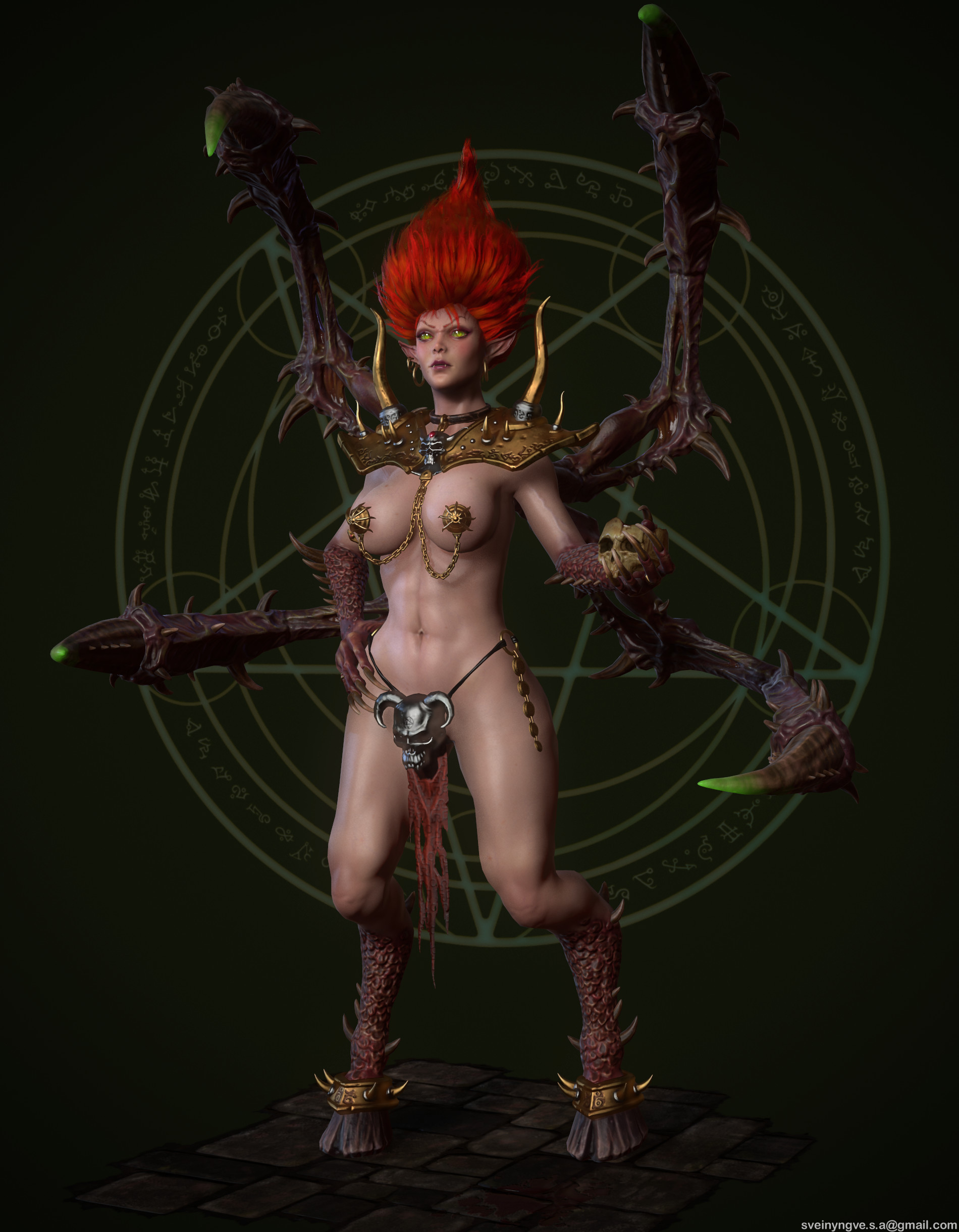 Act 1 - Andariel, Maiden of Anguish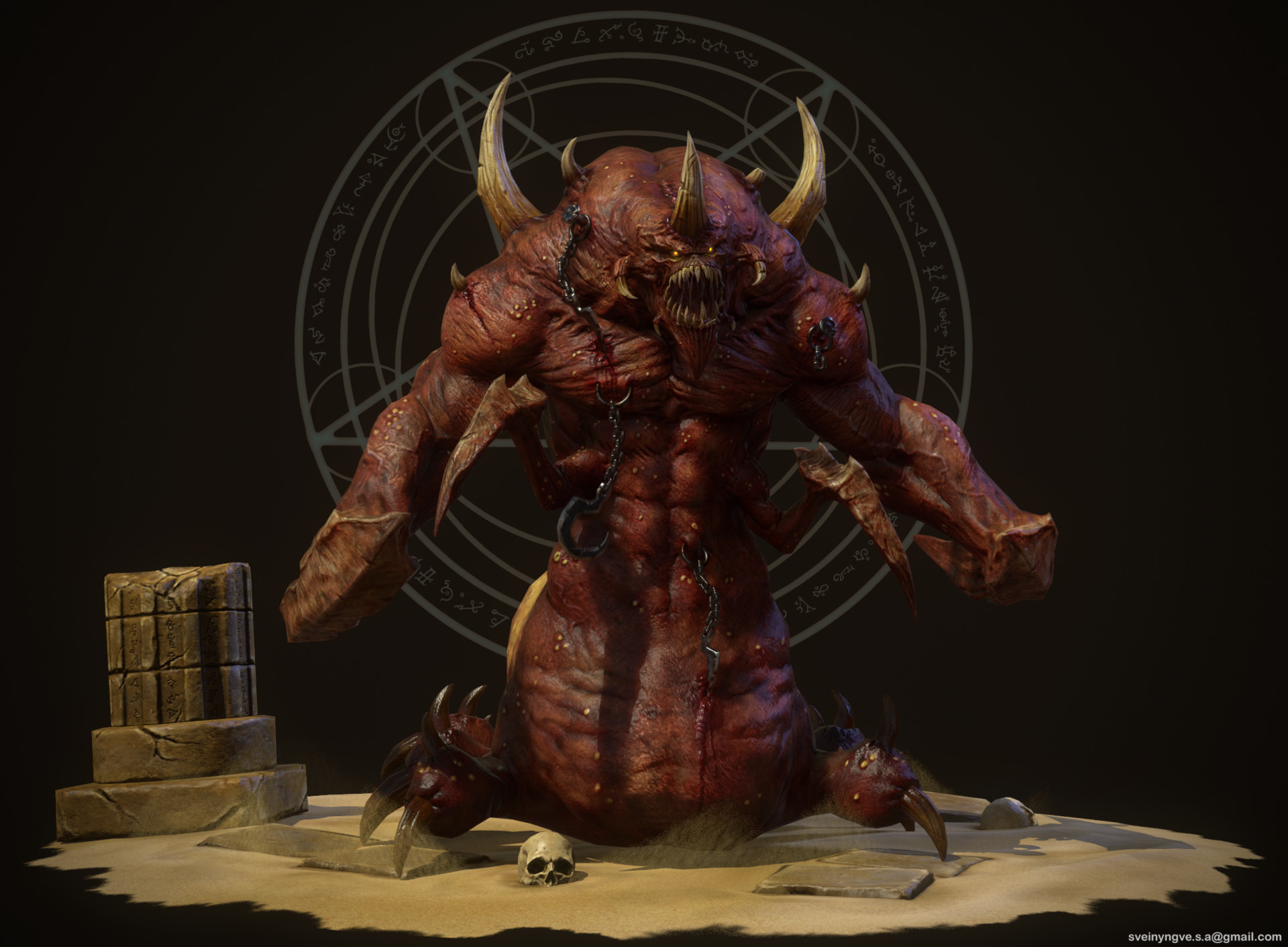 Act 2 - Duriel, Lord of Pain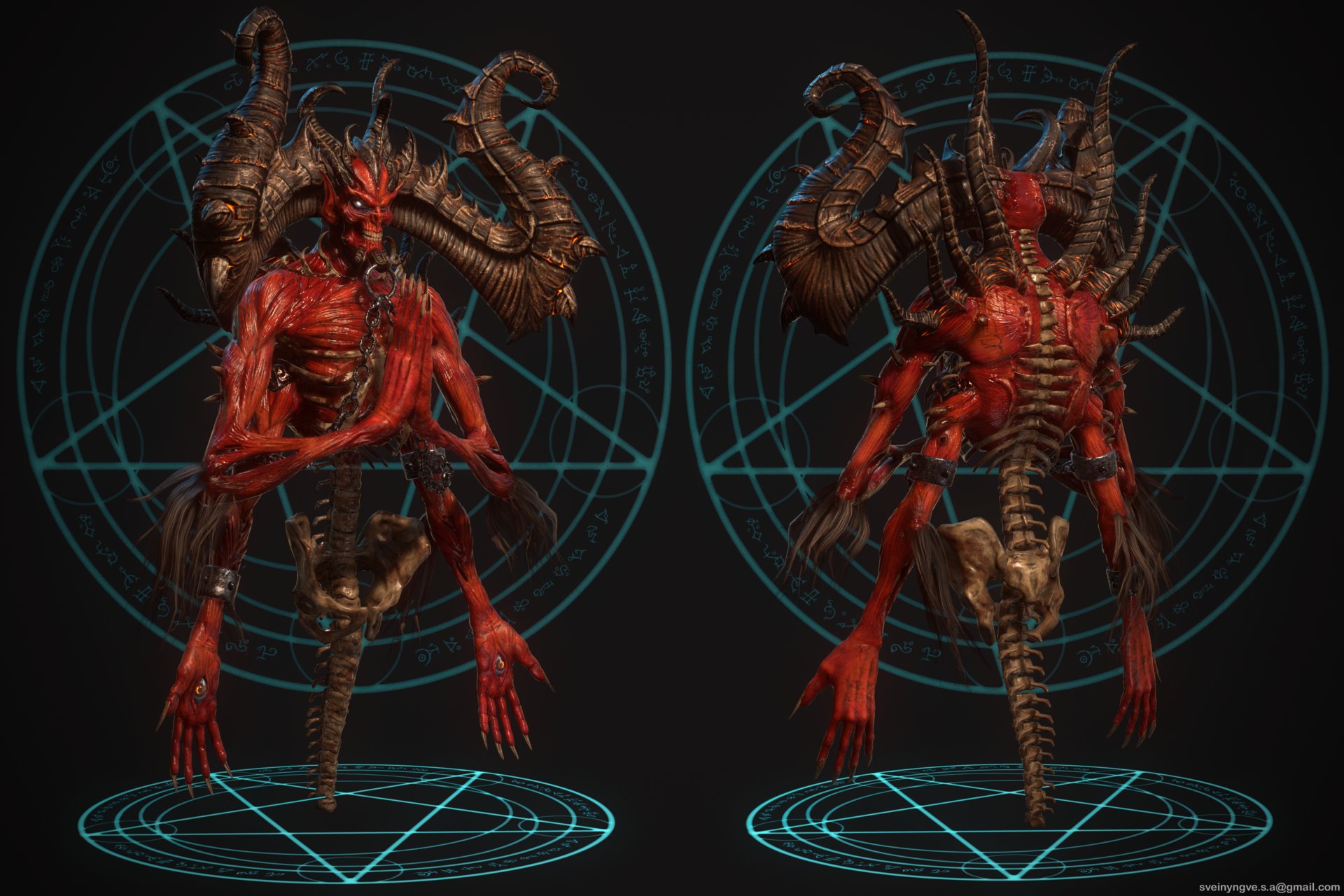 Act 3 - Mephisto, Lord of Hatred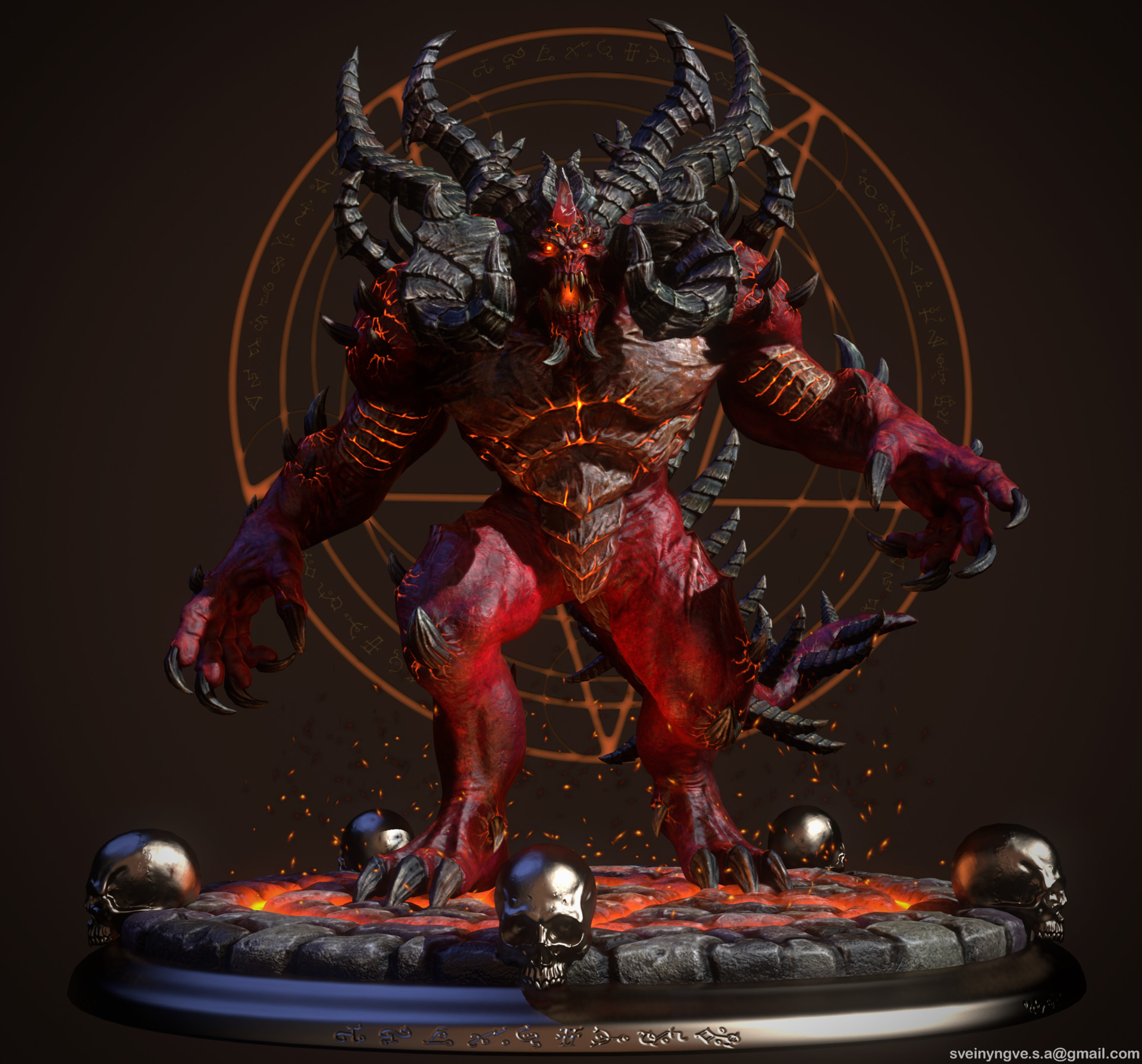 Act 4 - Diablo, Lord of Terror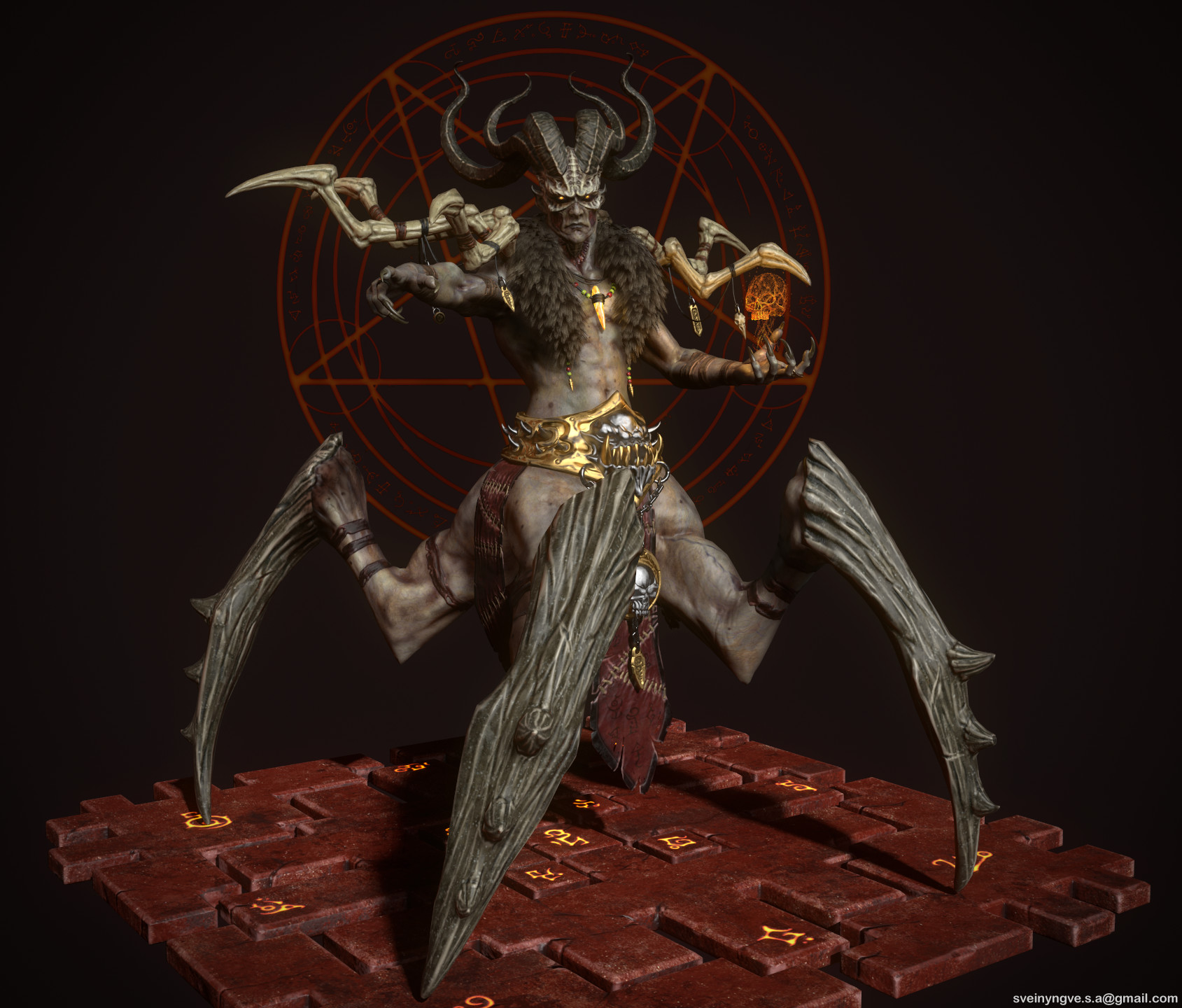 Act 5 - Baal, Lord of Destruction