GvG Card Reveal: Bolvar Fordragon

Malfurion and E.T.C. Model Updates & Master Skins Incoming


Highmaul Raid Opens this Week!
Next PTR Patch
Nevalistis tweeted out today that they typically do not announce PTR patches in advance, but that they are trying to get it out as soon as possible. Which likely means we'll the next PTR patch soon. Not the soon™, but really soon!
Originally Posted by Blizzard (Twitter)

@CM_Nevalistis Movement is good. Thank you Neva, but what's the word on the next patch to correct the DH sentry damage? #WootWoot

@

psmadrid99

We don't typically announce PTR patches in advance, but we're working diligently on getting it out quickly!
---
Community Buff Disabled on PTR
The crazy community buff live since November 20th, meant to facilitate testing end-game content for Patch 2.1.2 on the PTR,
The community buffs currently active on the PTR will be disabled

today

,

December 1st

, at

5PM PST

. We do not anticipate any downtime as a result of removing these buffs.





We hope this buff has been helpful in your testing endeavors and, as always, we appreciate your diligent efforts on the PTR!
---
Philosophios Non-Krider DH
Philosophios has put together a rough draft guide for a non-Kridershot Demon Hunter on the current PTR patch. He's also uploaded the concept to our Builds database. A cool way to setup an early Demon Hunter once Patch 2.1.2 goes live until you can have those crazy end-game Ancient items. Watch it below!
---
Diablo Artwork
The official Diablo Twitter account has been posting some really awesome Diablo artwork over the past couple days. A Tyrael painting on a wall, with the video on how it was done; a thanksgiving gathering of Diablo heroes; and a funny Tyrael Turkey hand by Vaeflare, also for thanksgiving. Check them out!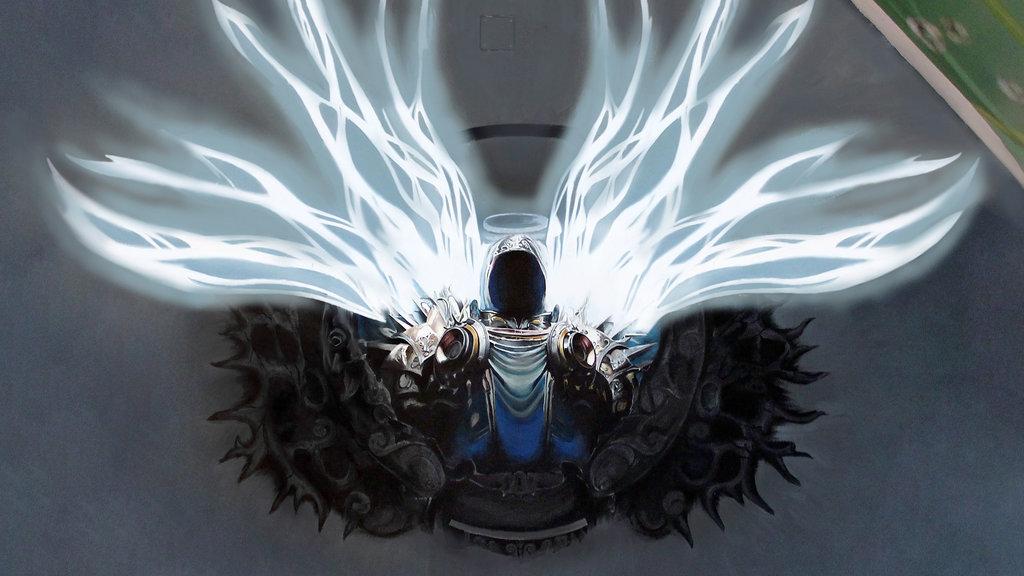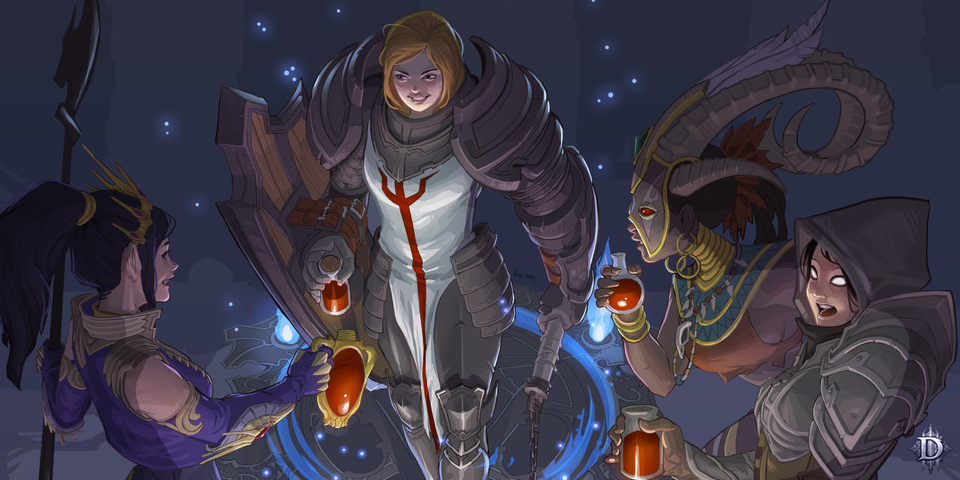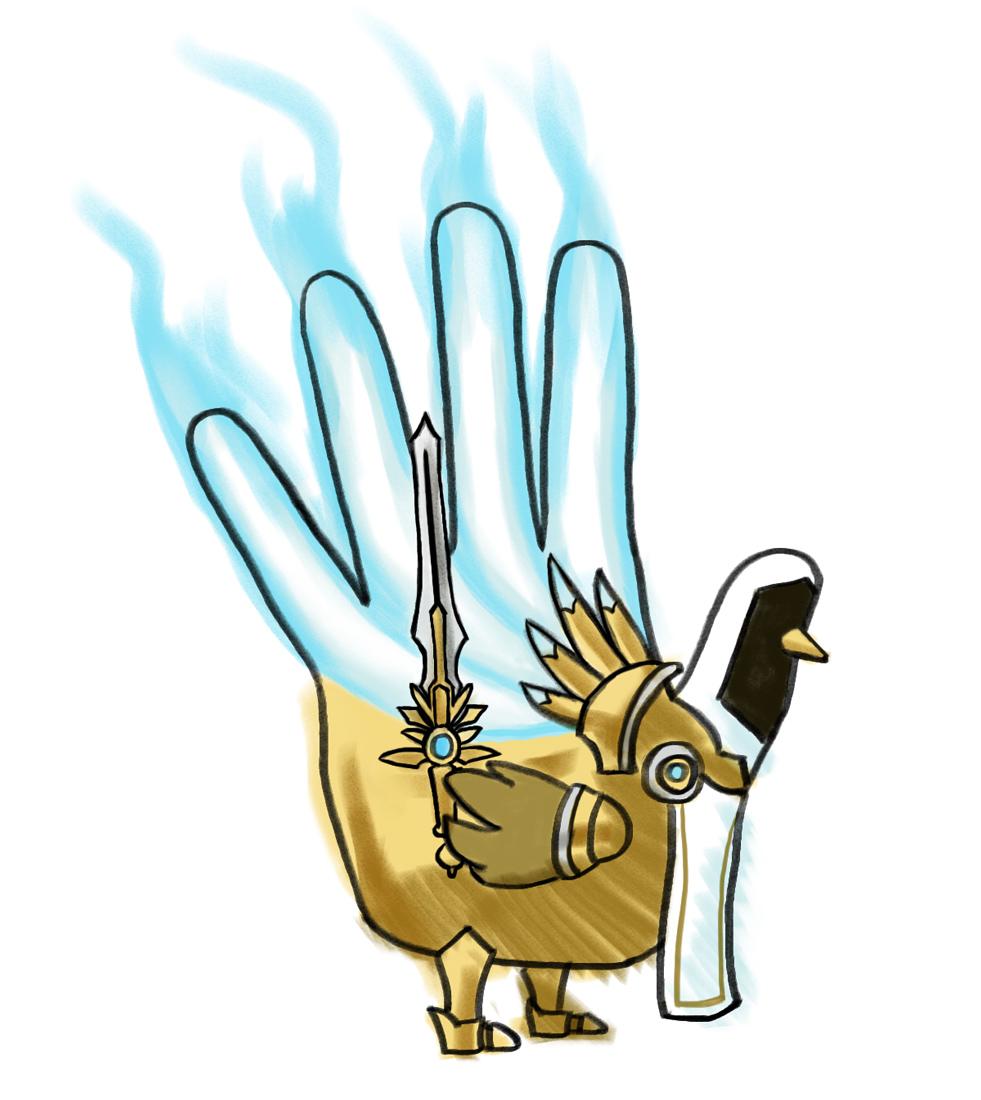 ---