Blizzard has just released their sixteenth batch of screenshots (see here if you missed the fifteenth) for hitting the 925k 'Like' mark. Once again, we've got the high resolution versions at our disposal here on DiabloFans.

The first (and only) image is a concept drawing of the

Skeleton King, King Leoric.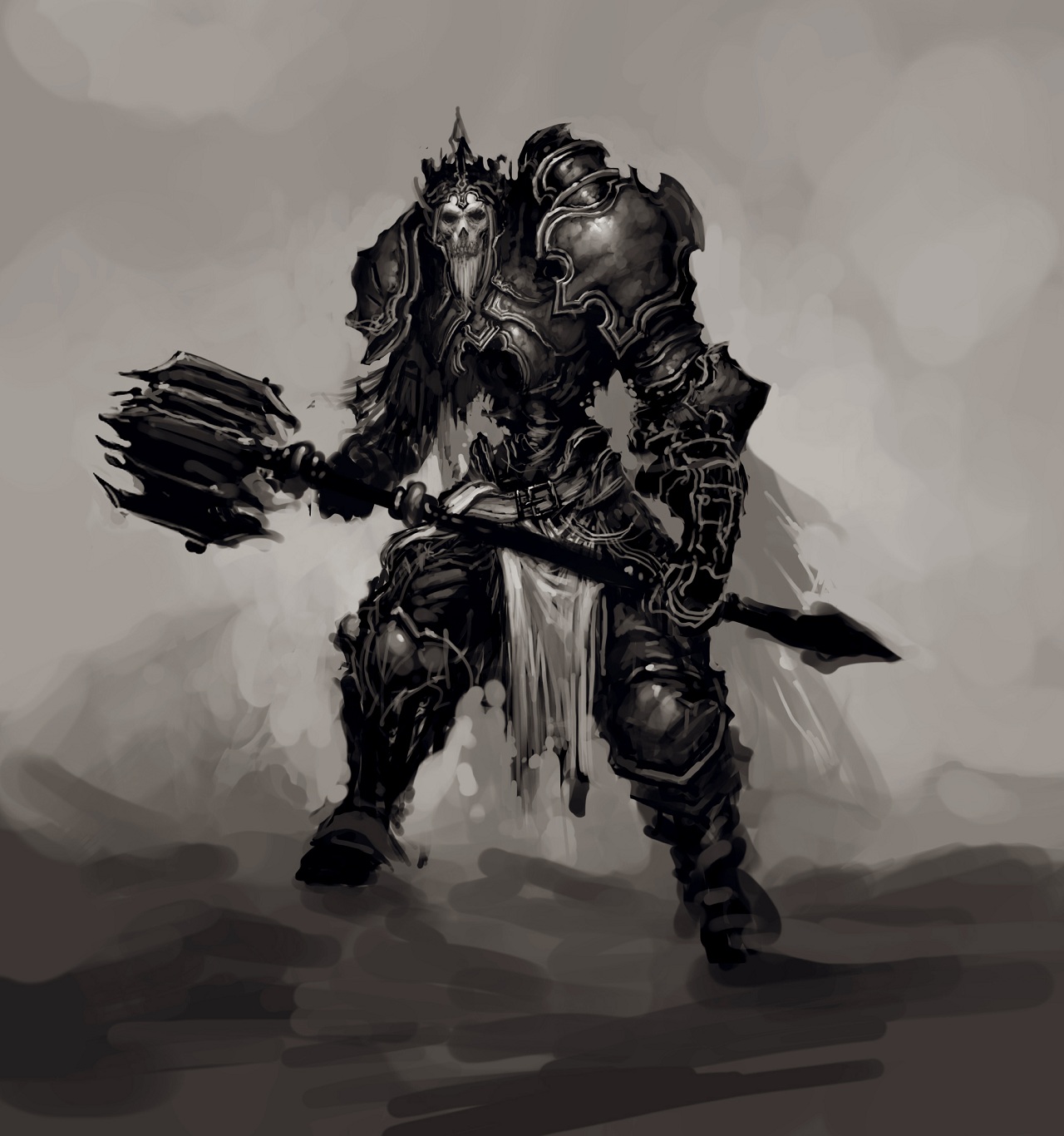 Click the images to bask in the glory of the high resolution versions that you likely won't see anywhere else! 25,000 more likes to go until the 950k mark where we can get some more images, and 3 more milestones until we hit the 1 million 'Like' goal. Go visit facebook.com/Diablo and 'Like' the page to speed the war effort!