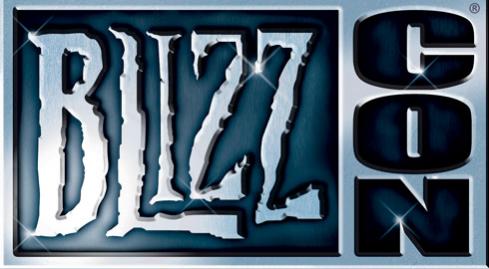 BlizzCon 2011 was announced back in early February, and today Blizzard has released the information behind ticket sales... Physical Tickets for this years' convention are $175 and will be going on sale in two batches, one on Saturday, May 21st at 10AM PST, and the other on Wednesday, May 25 at 7PM PST. Virtual Tickets from DirecTV will be $39.99 this year, as usual, with no sale date released just yet. You can also get a Charity Tickets for $500 on Saturday, May 28 at 10AM PST, which grants you access to a dinner with key Blizzard employees, some cool art swag, and BlizzCon itself.

Blizzard has also released this years BlizzCon "community" site, with some information for those of you who may be new to BlizzCon, so I recommend checking that out. In addition, the World Of Warcraft BlizzCon Forums and the Starcraft II BlizzCon Forums have gone live as well... No D3 BlizzCon Forums, :(. However, the logo they're using has the Diablo 3 logo in the center, maybe that means something for us?

Stay tuned for more information regarding future BlizzCon updates, such as the schedule and goodies that can be bought there. If you want to check out our coverage from BlizzCon 2010, see our BlizzCon hub.