As part of the release of the new character "The Monk", Blizzard has also shown us the new environment beyond the Caldeum, "The Boarderlands". Here are some concept artwork and information for you all.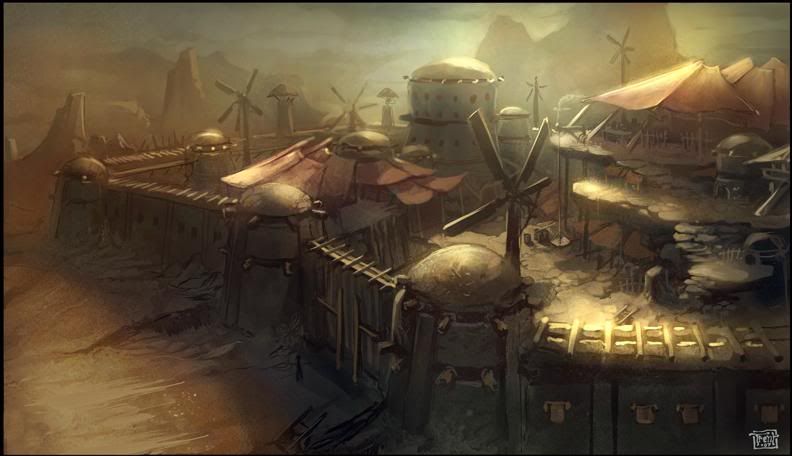 "The Borderlands are among the most savage habitats in our world, even these deadly lands were no match for the superior resolve of Caldeum in its prime."

-Blizzard.com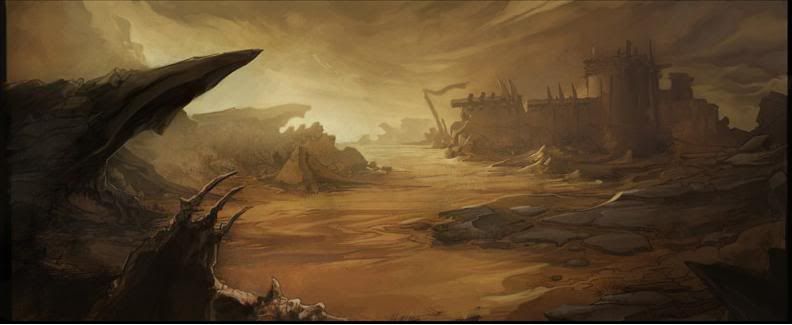 You can find out more about the Boarderlands on Blizzard's main website here.