The Diablo 3 community is full of passionate individuals, from podcasters to video content creators. Let's take a look at some of their recent creations below! If you have a cool piece of Diablo content you'd like to see on the front page, you can submit it here.
ZOMBS.io is a free-to-play browser game with zombies and tower defense! You can play it now here.
---
Westmarch Workshop
On episode 117 of the Westmarch Workshop, hosts Neinball and Leviathan discuss the new Necromancer changes and items.
---
Crusader Cosplay
Kat over at Valkyrie Studios has shared her Crusader cosplay that she took to Comikaze and BlizzCon last year. The design took her five months to complete, and she spent over 500 hours finishing the nearly 400 individual pieces! You can view her website here and see her recent Reddit post on the cosplay here.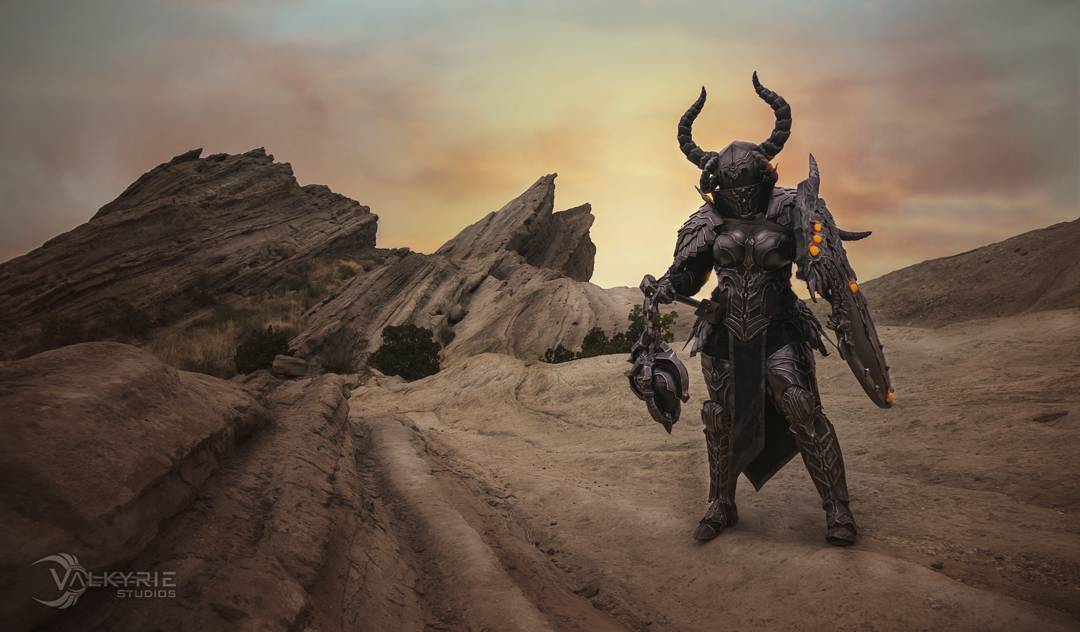 ---
Rhykker Unity Fail
Rhykker has once again graced us with a clip of a forgotten ring. One that resulted in his death!
---
Bluddshed Set Dungeon Locations
In this video, Bluddshed shares the locations of all four Necromancer Set dungeons.
---
Bigdaddyden76 Necromancer Legendary Items Showcase
Join Bigdaddyden76 as he takes a look at the new Necromancer legendaries.
---
Brad is a freelance writer and capture artist who has loved video games since his first console at the age of five. He has since been at the forefront of managing npc population growth, simply from his love of sweet pixely loot.