sorry the record has already been beaten!!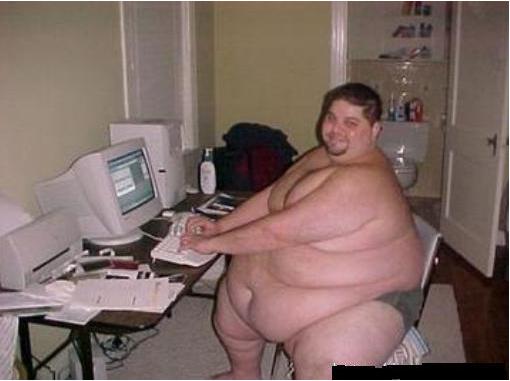 and no, those are not shorts he is wearing. it is actually a shamwow (to absorb the fold sweat). for the record he is playing mp10 100% nekid..
warning to anyone attempting to beat this record
be sure to spray your computer chair with pam (or any non-stick cooking spray) before trying this. you may get stuck if your chair is made of leather or leather like material..
in case of emergency dial 911.. if you cant remember the telephone number to 911 dial 0 and ask a operator what the number to 911 is.