My character: http://eu.battle.net/d3/en/profile/Slizer02-1164/hero/78804943
I have gotten the following 2 weapons: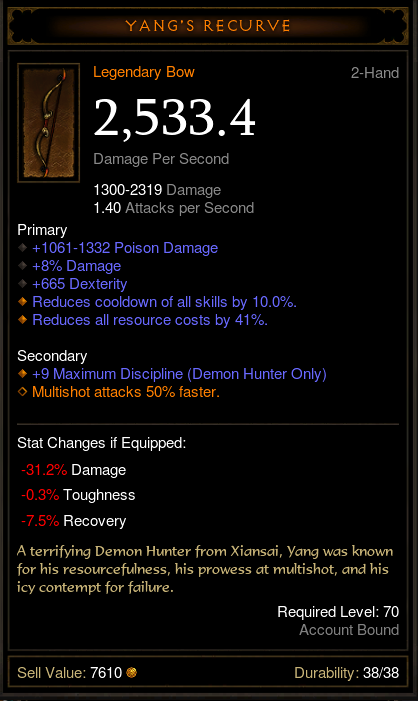 And: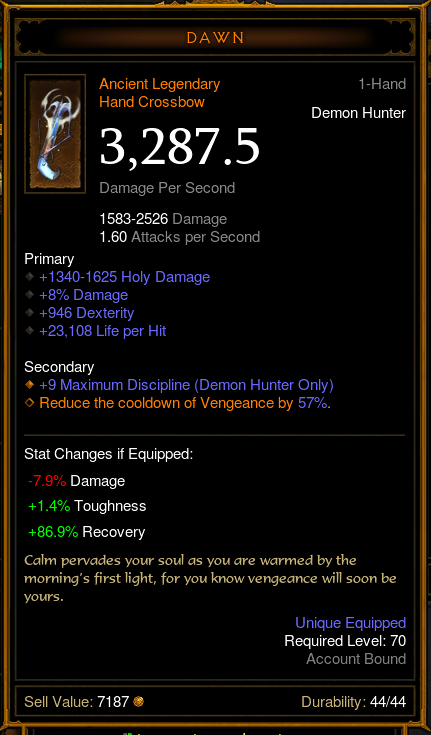 I have a spare of the first and no other dawn and feel like it would be wrong to cube it.
Which should I use and how should I roll it? Any advice would be appreciated, I have 3 ramaladnis to use.