Hah, I wish, necro. I wish.
Quote from

Well, I was just going to crop images out of your comics for the newer characters but they would look a lot better if you had them all posed and what not like you did for the others. If not, it's not a big deal and I'll just crop them for the Wiki.
Okay, here you go: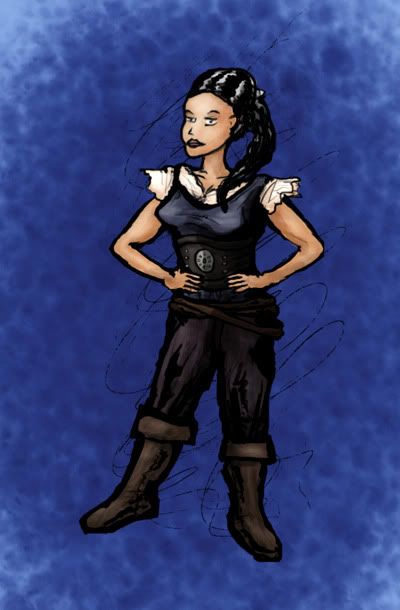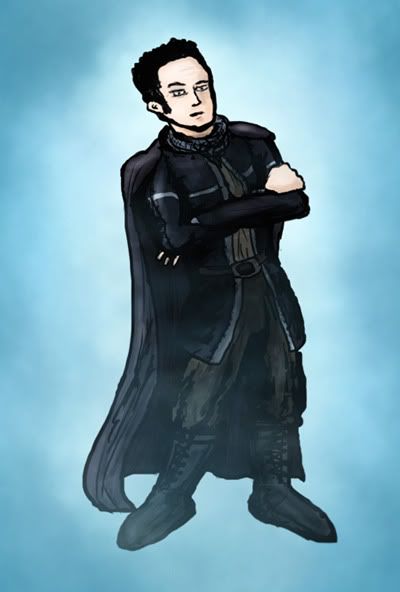 There wasn't a good pose of my character yet, so I didn't do him. Maybe next episode I'll give him a cool pose.