Blizzard has just uploaded four new pieces of Diablo fanart! The first artwork is by our very own member,
Yngvar
. Congratulations!
Check them out!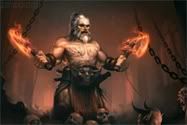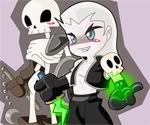 I think they are great! Who's up for submitting some more artwork to add to the collection? I know I am.
Thanks
Dauroth
for noticing the update first.