Quote from

What is cartoony about Diablo 3????? I don't get it. Someone please show me a picture that makes Diablo 3 look cartoony.
The only colors allowed in real life are grey, brown, and black. The only games worth playing only use these three colors. Behold the massive, gorgeous, blockbuster Hellgate: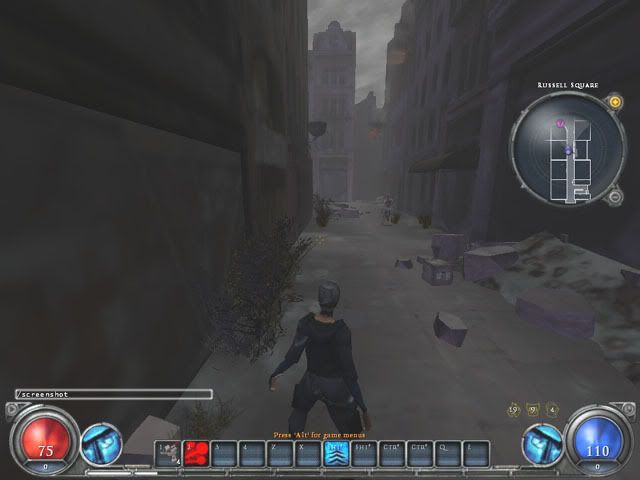 Blargh, someone posted a before and after now I have to post one too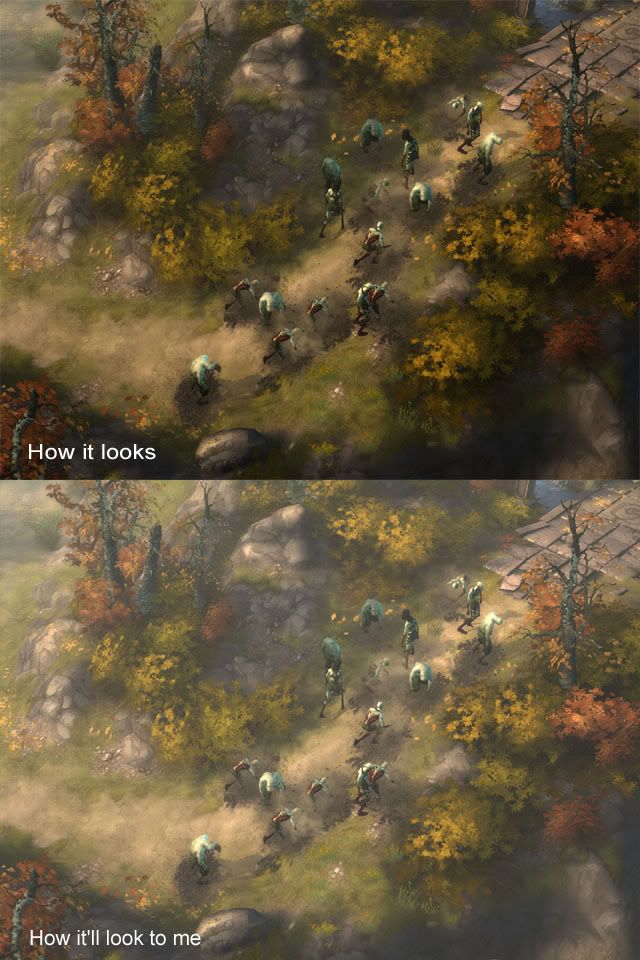 Oh, I forgot the puce walls and cyan floors and orange robes and pink skeletons:
Quote from

Im sorry to say this but your bias against Roper caused because of your fanatic, or lets just say "strong" opinions seems a bit too obvious to me. Do you realize that you are bashing the person who worked on pretty much every single Blizzard game so far, including even D1? I think just not WoW.
Which strong opinions are those? That an okay voice actor and lying PR guy doesn't deserve as much attention as Bill gets? Or the one that
memes
aren't news and belong in forums, not news posts? (Why aren't we talking about Longcat here instead, srsly?) Or the one that there are gamma and contrast sliders, and are other assured means to reduce color and saturation?