MonsterMMORPG
Zealot
Join Date:

7/10/2012

Posts:

169

Member Details
☣
Monster MMORPG
3 May 2014 update change logs V2.4.0 Beta
♛ Monster MMORPG is an indie browser based game that requires nothing to be downloaded in order to play. Just register and start your journey through 520 game maps and 1805 unique monsters!
➽ Click F5 or refresh button to see updated images.
✌ 57 monsters images are updated.
➢ 150% EXP and Gold boost for the weekend started.
☀ Special starter monster catching weekend event started. At this event a starter monster appears as wild monster on a single map:
♔ This weekend Monster is:
#54 Tiktik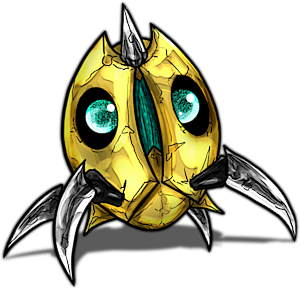 ♔ This starter is catchable on:
Boron Town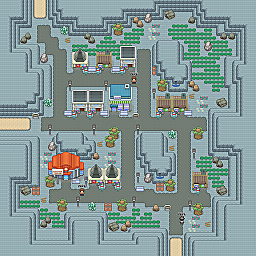 ☑ 1 Monster images updated (commissioned):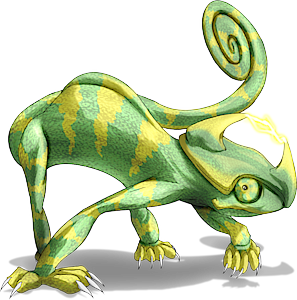 ☑ 1 Monster images are updated by our existing monster images:
♟ 1703-Chromeleon : Previously ID: 84

☑ 55 Monster images are updated by volunteered artists artworks. They replaced previous monster images to improve overall art quality of our game:





















































❆ Here the links of all image updated monsters:
➩
#84 Chamelevolt
➩
#269 Drawar
➩
#402 Startic
➩
#403 Mertage
➩
#490 Babaron
➩
#608 Mantal
➩
#609 Mimantis
➩
#610 Mantarch
➩
#827 Oblock
➩
#828 Trilith
➩
#829 Monolit
➩
#830 Ribbitar
➩
#831 Newtar
➩
#832 Amphitar
➩
#932 Incikhtes
➩
#956 Giliz
➩
#957 Aglite
➩
#962 Roboe
➩
#963 Fenhex
➩
#973 Speedon
➩
#974 Draccel
➩
#975 Acceleray
➩
#984 Creacrawl
➩
#985 Nigcrawl
➩
#1009 Aquanna
➩
#1010 Varanaqua
➩
#1011 Varanizar
➩
#1015 Chrysalice
➩
#1016 Friggle
➩
#1017 Arctimoth
➩
#1018 Shrapnuill
➩
#1019 Quillster
➩
#1022 Eekape
➩
#1023 Moldec
➩
#1024 Dehedra
➩
#1119 Derpy
➩
#1201 Wahors
➩
#1220 Octopod
➩
#1282 Lvna
➩
#1284 Minescyss
➩
#1291 Cicugon
➩
#1292 Toxigon
➩
#1293 Dracigorn
➩
#1298 Nephiler
➩
#1456 Tigaria
➩
#1489 Matara
➩
#1495 Frezard
➩
#1561 Flyfro
➩
#1602 Feelto
➩
#1603 Marveelo
➩
#1604 Drapatto
➩
#1638 Madol
➩
#1641 Fenreeze
➩
#1703 Chromeleon
➩
#1710 Squorch
➩
#1773 Elastrike
➩
#1799 Chujin
Browser MMORPG Developer