Ullion
High Council Member
Join Date:

3/21/2008

Posts:

2,474

Member Details
So I am now a level 14/1 Warden scout. I really just added the scout so I could use bows and play my warden like a hunter. Letting my pet tank and I heal him while fighting from a distance. I just got to the main city, which is slightly overwhelming right now.How do I level my second class to match up with my first? Do I need to choose it as my primary class and go back to the starting area?
Yes, you'll have to talk to the class adminastrator in Varanas or any of the house maid's and make scout your primary and warden your secondary. Beware though, your secondary class can NOT be higher than your primary, therefore your warden will be nerfed to level 1 and will level up as your primary scout levels.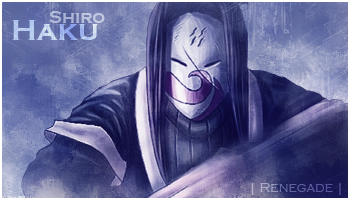 One becomes strong when they are fighting to protect someone close to them...
- Shiro Haku