Ullion
High Council Member
Join Date:

3/21/2008

Posts:

2,474

Member Details
ooohh I can't until I get that marble! :'D

Oh and Ferret, don 't expand unnecessary things. The best things (I think) to expand are:
-Trading Port
-Barracks
-Academy
-Town Hall
-Museum
-Tavern

Trading port allows you to load your ships a lot quicker than normally, and at a low level they can take forever.

Barracks allow you to build better troops (which will be needed in the future) as well as building them faster. Even at a high level, training a gunman takes 2 and a half hours! JUST FOR ONE!

Academy is obvious, more researchers = more research done = more modern = you win.

Town Hall allows you to have more citizens in that city, as well as increasing your max amount of action points. I believe the level of your town hall also affects happiness.

Higher level museum means more cultural treaties can be used, and more happiness. And even if there aren't any treaties to fill the spot, just a higher level museum increases happiness.

Tavern is same as museum. But cheaper.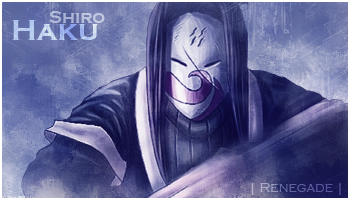 One becomes strong when they are fighting to protect someone close to them...
- Shiro Haku