Ullion
High Council Member
Join Date:

3/21/2008

Posts:

2,474

Member Details
Alright guys, this thread is for all the diablofans.com members here who play the browser game
Ikariam on World Gamma.
Link:
Ikariam
Awesome Ikariam Guide
See the following map to check your location relative to other members. We will include you on this map as you become part of our alliance. Distances from one another does affect ship destination times.
____________________________
Alliance:
Our alliance is called the Angiris Council. Our official tag on Ikariam is DFAC (Diablo fan's Angiris Council). To be eiligible to join, you need to already be a member of diablofans.com, be active. So we don't want some random people who joined this place just for the sake of playing with us.
When wanting to join our alliance, please post here to let us know, and at the sametime you'll have to send us an application. Either we are stupid, or the game itself does not allow Alliances to send invites, but rather just accept applications. To apply, go to your embassy -> Search For Alliance -> type 'DFAC' into Alliance Tag section -> Click Search. Ours should show up, click on it then... I'm not so sure. Someone will have to tell me, because I've never sent an application (as I am the leader).
Alliance Ranks:
Leader: Killer-Swift (Ullion)
Diplomat: Siaynoq (Siaynoq)
General: Killer-Swift (Ullion)
Home Secretary: Magistrate (Magistrate)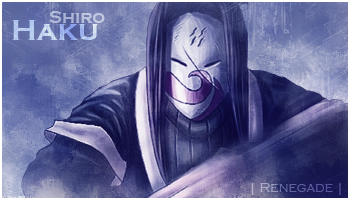 One becomes strong when they are fighting to protect someone close to them...
- Shiro Haku