Atrumentis
Que-Hegan
Join Date:

10/4/2006

Posts:

4,957

Member Details
I recently went to an auction where they were selling props and costumes from the latest Narnia film. This is what I bought:
Lord Octesian's full costume set ($40) + dwarf armour set ($110)
Not sure if my information is accurate or not though, I haven't seen the film.
If Narnia was actually any good, these might be worth something.
There's actually a breastplate that goes with the armour, but its crappy non-adjustable fibreglass so it doesn't actually fit me. I'll work on fixing that.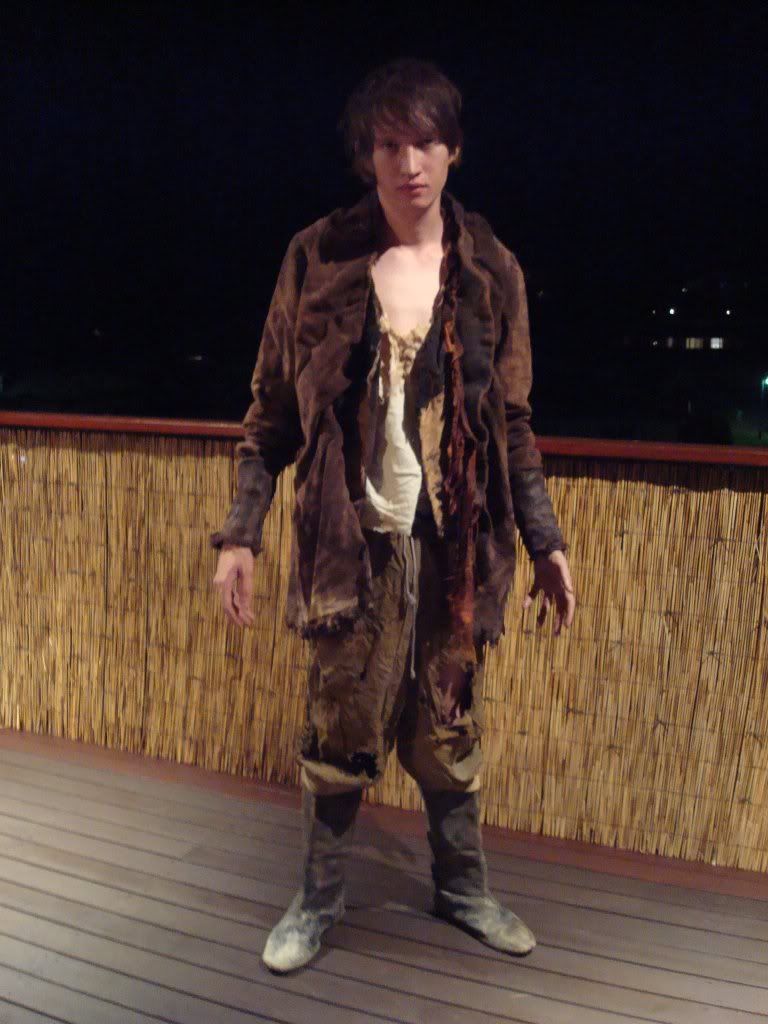 Lord Octesian's full costume set. From what I read, Lord Octesian's ship crashed and he was washed ashore. Now the rags make sense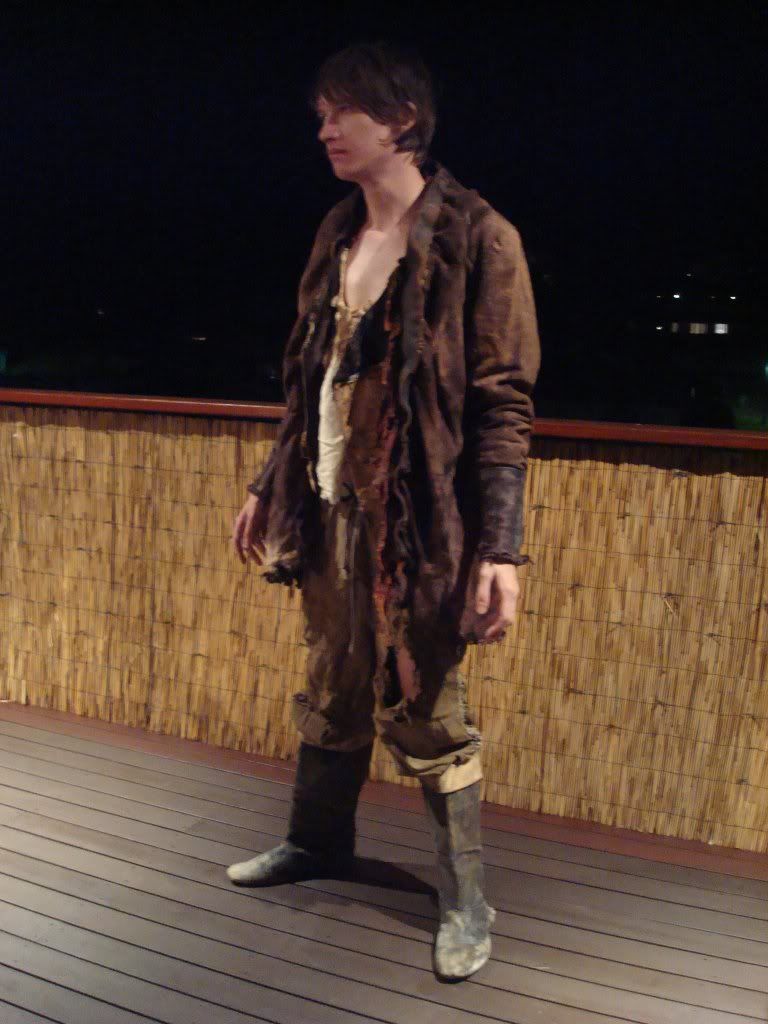 This is the armour set. Inside the hat it says "miner", so I assume that means dwarf, especially since everything is so small (the greaves are meant to cover the knees, but I am too tall).
U jelly?

Quote from

WoW fans are nerds. Diablo fans are freaks.