Sixen
Curse Premium
Ancient
Location:

Queen Creek

Join Date:

8/22/2008

Posts:

5,657

Member Details
As most of you are already aware, a few of the various Blizzard Influencers and fansites have been given beta keys (see our beta key image above?) to give away to our dearest fans, ;). Since we know that you're all hungering for the Beta, we're going to keep it short, sweet, and to the point! Each week, we're going to have a screenshot to show and your job is to add a caption. Whether the caption be epic or completely for the lulz, we don't care! We'll choose the best one or two entries each week and they'll be granted a Diablo III Beta Key.
To edit in your caption, you can just toss this image into MSPaint or any other photo editing program, add a few thought or speech bubbles, and go to town! You can then upload your screenshot to your Gallery here on DiabloFans, or any other image sharing service you choose. This week's screenshot is...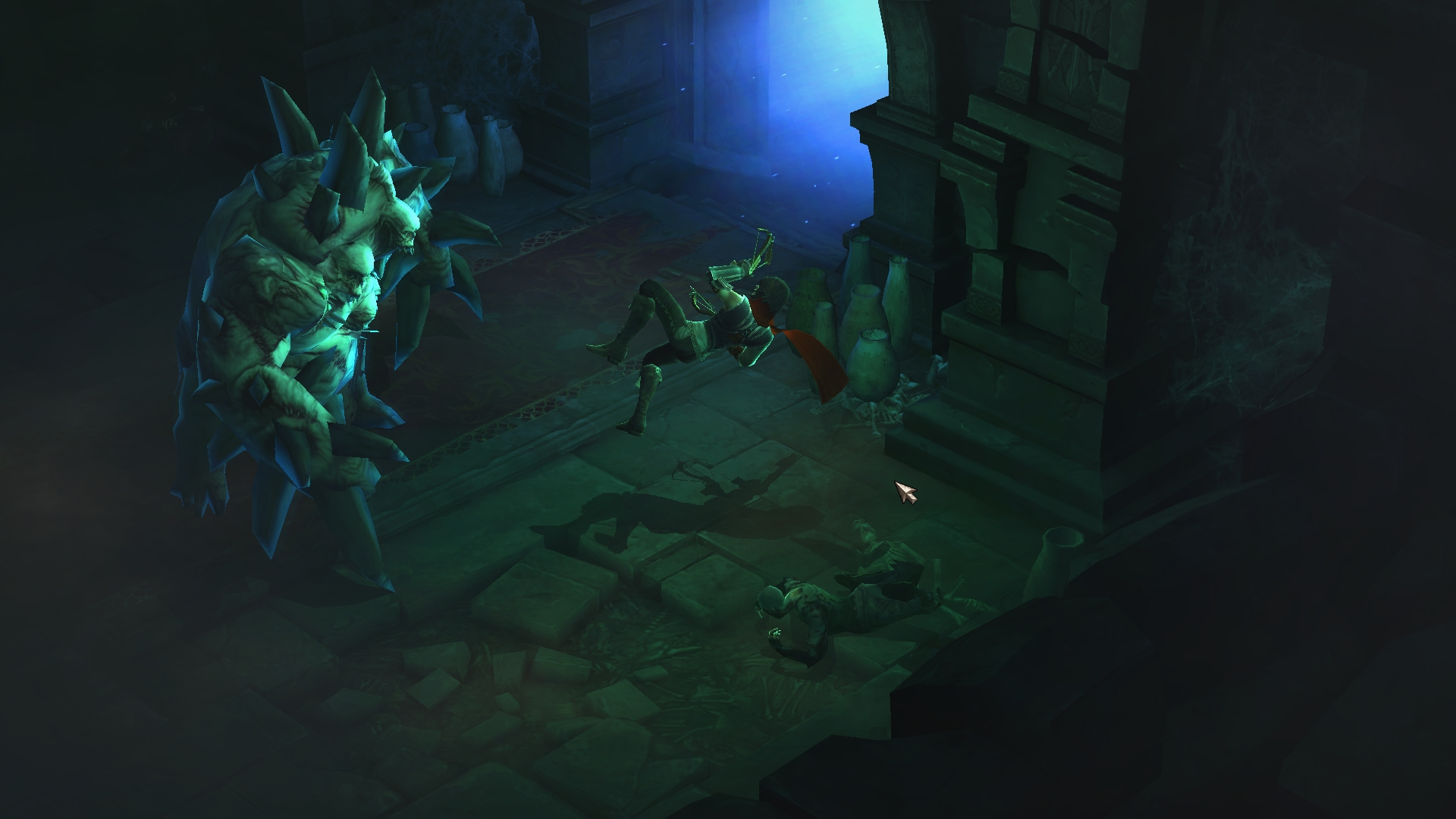 Submissions can just be posted here and you are allowed more than one entry if you like! These will run Saturday to Saturday, every week for the next few weeks. Winners will be picked on Saturday and the next screenshot will go up.