Thasador
Retired Moderator
Join Date:

10/20/2006

Posts:

5,557

Member Details
Hey everyone. Hope you guys were able to catch the online blogging by Mockery and all the announcements on the front page by myself. With BlizzCon over and everyone having a smile on their face that attended...overall was a big success for Blizzard. Here is a recap for everything that has happened.
Shown here at 6am PST on the 10th of October, people already awaiting to get inside BlizzCon.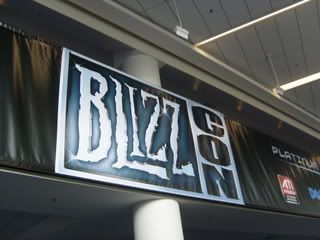 With gigantic posters and art work and banners that filled the hall, all people entering the convention felt amazed as they were now in their own world they all know too well.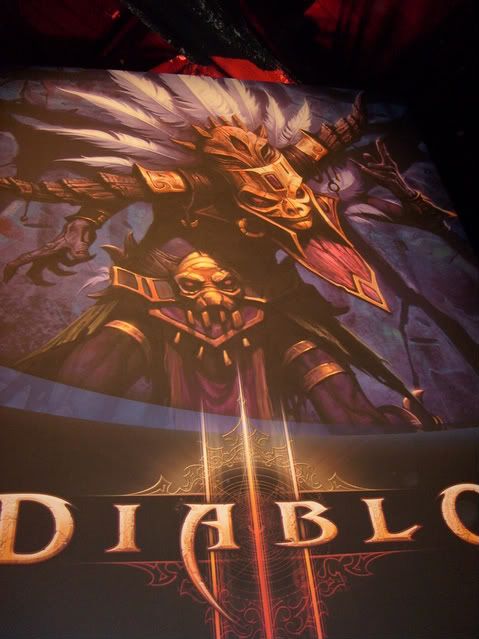 Shown above, is a long time Diablo Fanatic Gary Jones, whom repetitively played the Diablo III Demo. "That game is bad ass!", Gary states as he cannot bare the arrival of the game to stores.
Looming over the Diablo III demo area, is the Diablo III sign hanging above so Diablo Fenatics know where to go.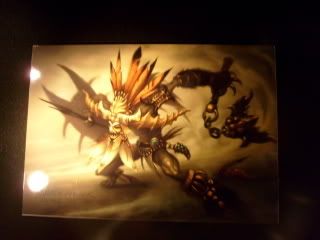 With over 15,000 people attending, halls filled up quick and events held were jam-packed with eager Blizzard Fans.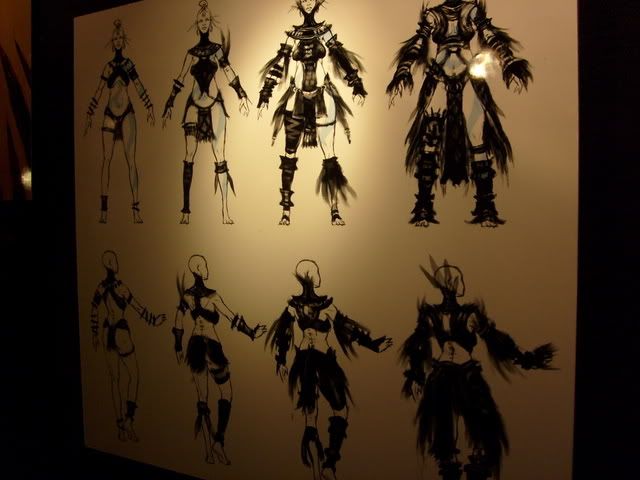 ==Wizard Concept art==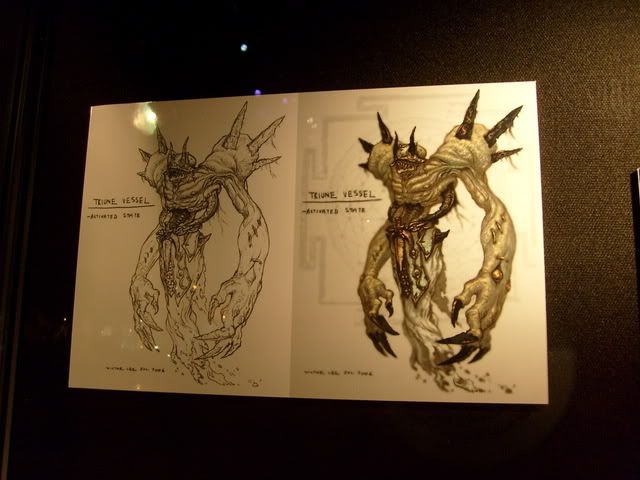 ==Demon Concept Art==
Shown here, Diablo panelist explain to all their approach with Diablo III and what they expect to come. Areas of discussion such as interactive 3d environment that is being included into Diablo III as well as discussing the comparison of Diablo I's darkness and Diablo II's gameplay being combined into Diablo III.
With everyone's expectation met and satisfied by the outcome of BlizzCon of 2008. We are ready and set for Blizzard to release more news and announcements for the game we all love in due time. This is a major step for us and the beginning for the arrival once again, the Diablo franchise.
Those before me shall quiver in my wake as I unleash the fury within!
[SIGPIC][/SIGPIC]