Aerisot
Moderator
High Council Member
Join Date:

8/26/2006

Posts:

2,130

Member Details
Possible Spoilers, but more speculation as I do alot, but just incase spoiler tag is going up.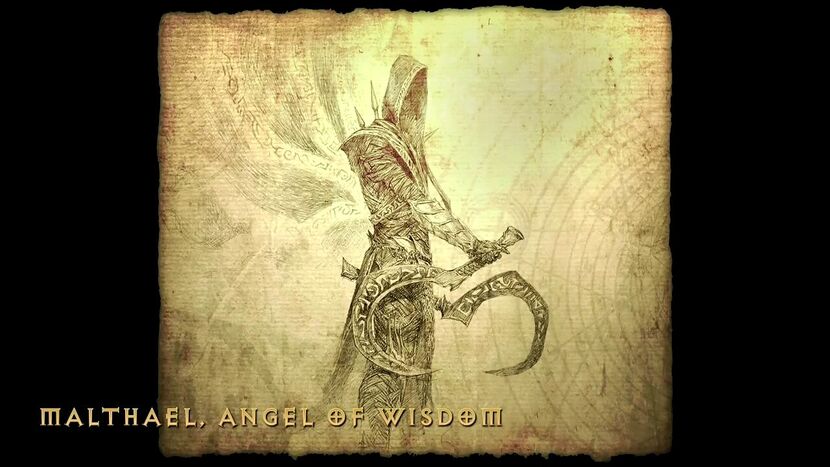 Now, as Cain sees "In the end of all things" Wisdom shall be lost, which according to the story Malthael dissappears just after the world stone is broken by Tyrael, and so far all the Soulstones have reflected the color of the person trapped inside,
"He wears black robes and a black breastplate."
Imperius is a bad bad dude but he is also an angel, who is to say he didn't trap Maltheal himself but not for helping us, but for trying to take us over.
"When Sanctuary was discovered, he abstained from the vote to decide its fate, claiming that at the end of all things only he will prevail."
"
. . . And, at the End of Days, Wisdom shall be lost
as Justice falls upon the world of men.
Valor shall turn to Wrath -
and all Hope will be swallowed by Despair.
Death, at last, shall spread its wings over all -
as fate lies shattered forever."
"The Archangel Malthael is a member of the Angiris Council. He is the Archangel of Wisdom, and is speculated to also somehow hold the aspect of Death"
Duel personality? Or maybe the black soul stone is transforming him.