KilltroX

Hierophant
Join Date:

9/15/2011

Posts:

2,548

Member Details
what's that big thing in the middle of the screen? :/

about the dupe: generic bug
Armaddon (the fuckers that stun you for like 2-3 seconds -_-):
I still read every now-and-then "KilltroX" but I largely don't have anything to add most of the time since I don't play D3 very much anymore. Doesn't seem like much other discussion goes on in here lately.

I've been largely playing Minecraft again, with some GW2 and even some WoW lately. I did wind up playing MoP, but I still haven't reached 90 or really done much of anything. I've mostly been working and spending my free time outside of the house now that I'm out on my own (no overbearing parents!!)
Your quotation marks around my name seems...weird. I know you did it address me but it just looked weird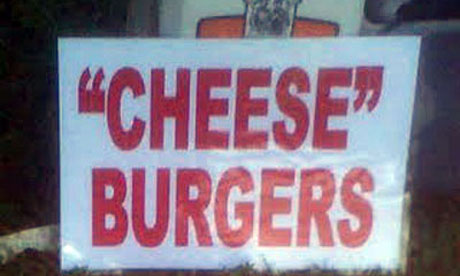 I guess you can wait for the expansion coming out in 2013 (hopefully). Or even when they release PvP before the end of this year (hopefully).

Ahh the freedom of living without your parents, but also without your parents' home-cooked meals! Also, sounds like your parents didn't like it when you played outside as a kid