Ullion

High Council Member
Join Date:

3/21/2008

Posts:

2,474

Member Details
I got just 1 slinger, lol. But my barracks is level2, Town hall lvl2, town wall lvl1, academy lvl4, shipyard, trading post and trading port with 1 cargo ship. I am currently researching expansion. :'D

edit: Producing 22 research points an hour, I have 30 men in the lumber mill, and 22 in the crystal mine, producing 12 an hour.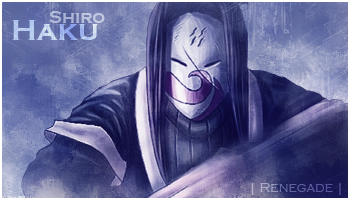 One becomes strong when they are fighting to protect someone close to them...
- Shiro Haku