Ullion

High Council Member
Join Date:

3/21/2008

Posts:

2,474

Member Details
I can't remember this joke word by word, but I thought it was awfully funny when I first read it:

A Scotish archaeologist had dug 10m into the ground one day and discovered some copper wire. So he came to the conclusion that 100 years ago, Scotland had telephones.

Upset by this new discovery, A British archaelogist digs 20m into the ground and discovers some copper wire as well. So he comes to the conclusion that 200 years ago, England had telephones.

So over in Newfoundland, a self-taught archaelogist digs 30m into the ground and finds absolutely nothing. So he announced that 300 years ago, Newfoundland had already gone wireless.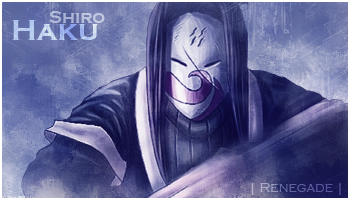 One becomes strong when they are fighting to protect someone close to them...
- Shiro Haku