Apoc

Cantor
Join Date:

9/26/2010

Posts:

1,189

Member Details
- THIS SERVER IS INACTIVE -
Starting this thread to gauge interest in another Minecraft server. If you like playing Minecraft or want to try it out on a sever with other Dfans please send me a PM or post a reply with your Minecraft login name (case sensitive). I do want to credit Scyberdragon for starting the idea (here is the old thread:
http://www.diablofans.com/topic/21975-diablofans-minecraft-server
) - it was a lot of fun so I'd like to bring it back for the folks that are still active in Minecraft.
Similar to the previous server, the focus will be to build a world together and share fun projects. There will be a minimal use of addons to keep the play experience as vanilla as possible. For common materials we will have shops and production facilities setup to provide extra supplies.
Just starting out?
Stake out a spot around the spawn where you would like to eventually build your home. Visit the shops for some starting supplies. Use /sethome to assign your home location and /home to port back.
Progress:
Town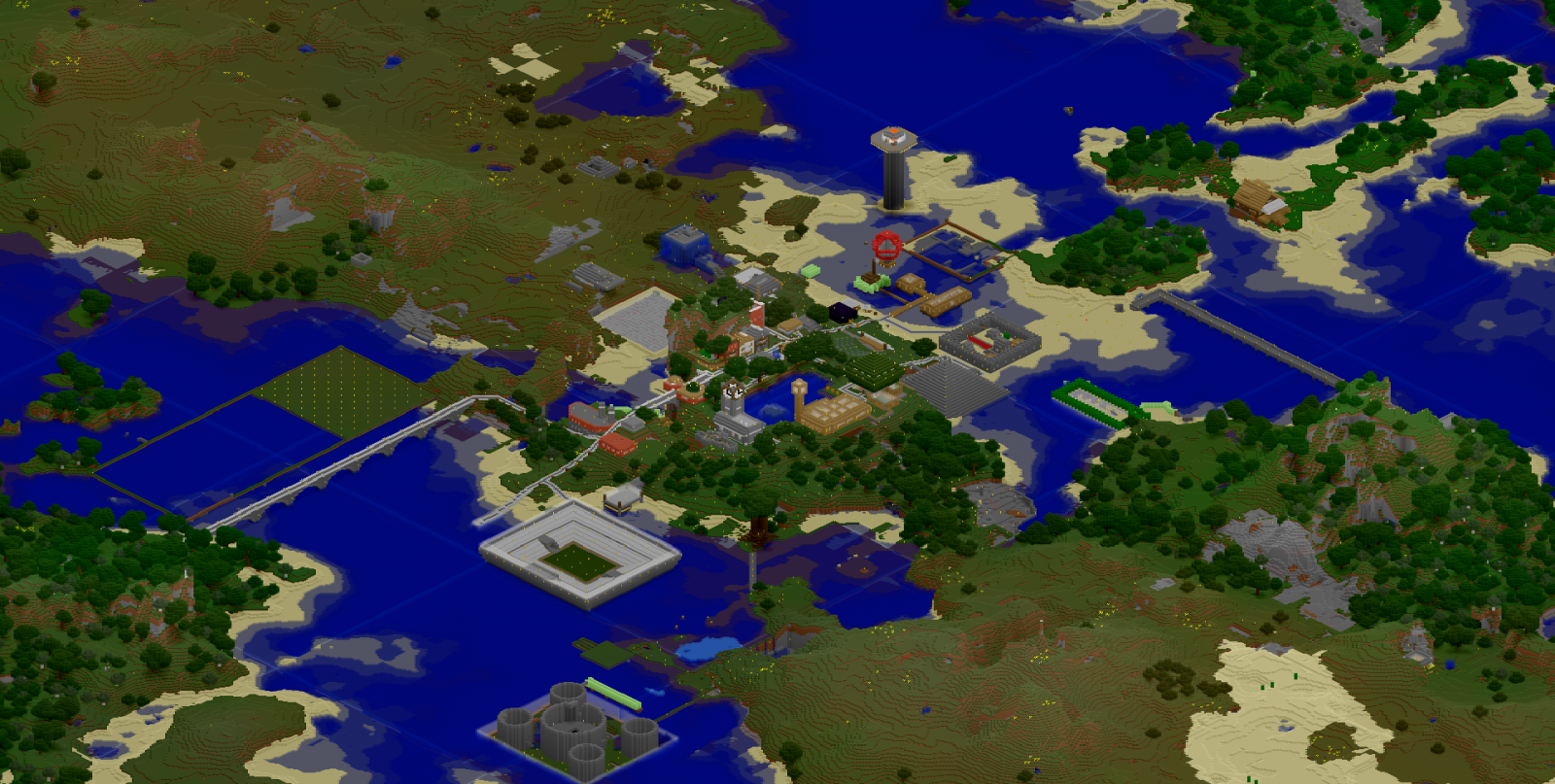 World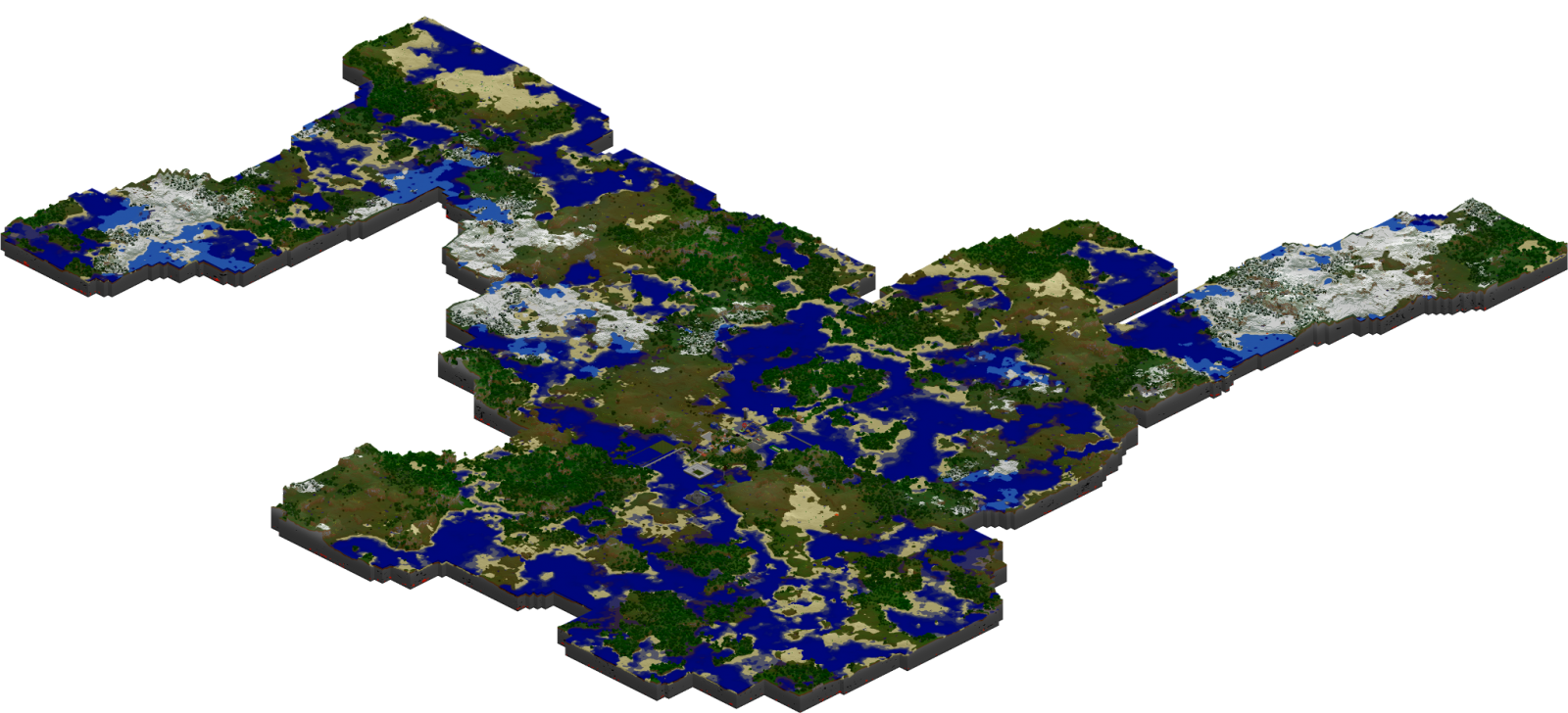 Structures:
Blacksmith
Mining Company & Cobble Factory
Butcher's Shop
Agriculture Supplies & Plant shop
Lumber Mill
Dye Shop
Quarry - Gravel (275, -230)
Fletcher
Archery Range w/ Skeleton spawner
PvP Arena
Underwater Petting Zoo
Community Mine - (84, 168)
Hotel
Ore Shop
Server Rules and player conduct:
1. No griefing, stealing, duping, using exploits, or using hacks. This includes no exploiting chuck errors.
2. No destroying property that is not your own.
3. No trespassing property that is clearly labeled "private".
4. No torching trees.
5. Everyone is expected to treat each other and their work with respect. Do not escalate a conflict; please notify an admin.
Building Code:
1. No floating trunkless trees or objects.
2. No one-block sky columns, or water/lava columns.
3. No sky platforms without realistic terrain support.
4. No domestic lava unless it's buffered by 2 blocks from anything flammable.
To learn more about Minecraft, check out these links:
http://www.minecraft.net
(official site)
http://www.minecraftwiki.net
(wiki)
http://www.minecraftforums.net
(official forums)
http://www.reddit.com/r/minecraft
See ya topside!