BrightDH
Faithful
Join Date:

10/29/2012

Posts:

21

Member Details
Hey...i m new to this forum but i'd like to share a video

Yesterday a guy posted a video of him doing Azmodan on MP10 with a "strafe-built"
i just thought strafe?
but he meant the rune which is called "strafe in german. in english its the shadowpower rune - Punishment"
so i was a bit confussed and was not very impressed, when i saw that he did azmodan with clusterbombs etc.
I wrote that i dont wanna sound harsh but that that nothing special.
So i said that azmodan is f*ck*ng easy and i could do him with the real strafe ability and a blue weapon..
He said: "lol come on i wanna see that"
Me: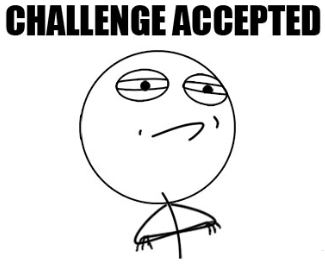 and here is the proof:
http://www.youtube.com/watch?v=GRelgh7BiF0&list=UU7Ce9S1Qo9Ft7RahtXIqbng&index=1&feature=plcp