Langold
Advanced Member
Location:

Columbus, OH

Join Date:

11/9/2009

Posts:

33

Member Details
My first foray into gaming was Diablo 2, after I bought it for my son but got hooked myself. After my cd's literally cracked in half from years of use, I went on to WoW after a year or so.

So as barbs were by far my favorites, I went on to warriors. After a long while, man was I disappointed. In the effort to make everything in WoW "vanilla" , Blizz seemed to strip much of appeal of the "warrior like" melee classes that attracts me to them: the simplicity, independent survivability and "in your face" aspect of combat, especially in a PvE realm.

So going from WoW's warriors back to my beloved Barbs, this is a concern for me. Any thoughts?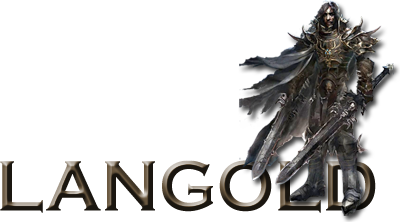 What is best in life? To crush your enemies, to see them driven before you, and to hear the lamentations of their women.