Langold
Advanced Member
Location:

Columbus, OH

Join Date:

11/9/2009

Posts:

33

Member Details
Quote from

Difficulty is determined by the number of player in the game. That is how it was set for the demo this year anyway. If it is your desire to solo, you can. If it is your desire to play with a party, you can do that instead.

Regarding the Fury system, it played a hell of a lot better than I thought it would. However, I'd be lying if I said I didn't miss mana.
Good news there Eldius...thank you.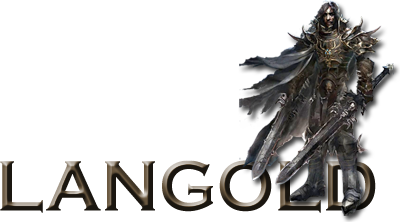 What is best in life? To crush your enemies, to see them driven before you, and to hear the lamentations of their women.