Ullion
High Council Member
Join Date:

3/21/2008

Posts:

2,474

Member Details
Is anyone here knowledgeable on crafting in LoD? I have a few questions to do with it:
1. Are all the "affixes" on a crafted item only affixes that show up for rare items, or magic as well?
For example, a rare item can only get a Enhanced Damage % mod that increases by 150%. Where as a magic affix "Cruel", can give up to 300% enhanced damage. So all in all, would this mod be available for a crafted item?
And more to come... I'm sleepy.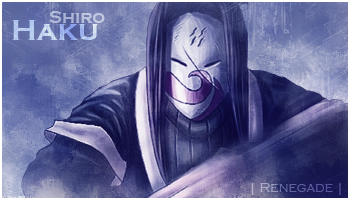 One becomes strong when they are fighting to protect someone close to them...
- Shiro Haku