brilovely
Faithful
Join Date:

3/3/2015

Posts:

25

Member Details

Season 10
Seasons Arrive on Console

For the first time, those who own the PS4 and Xbox One versions of the game will be able to discover the fun of Seasons, including unique rewards and the Season Journey.
New Cosmetic Rewards

Season 10 introduces new cosmetic rewards, obtainable by progress through the Season Journey.
In addition to the Head and Shoulders slots of the exclusive Conqueror Set, a brand new series of portraits themed around the Black Soulstone will be available. Pennant collectors will also be pleased to see a new arrival—Loremaster, inspired by the Book of Cain!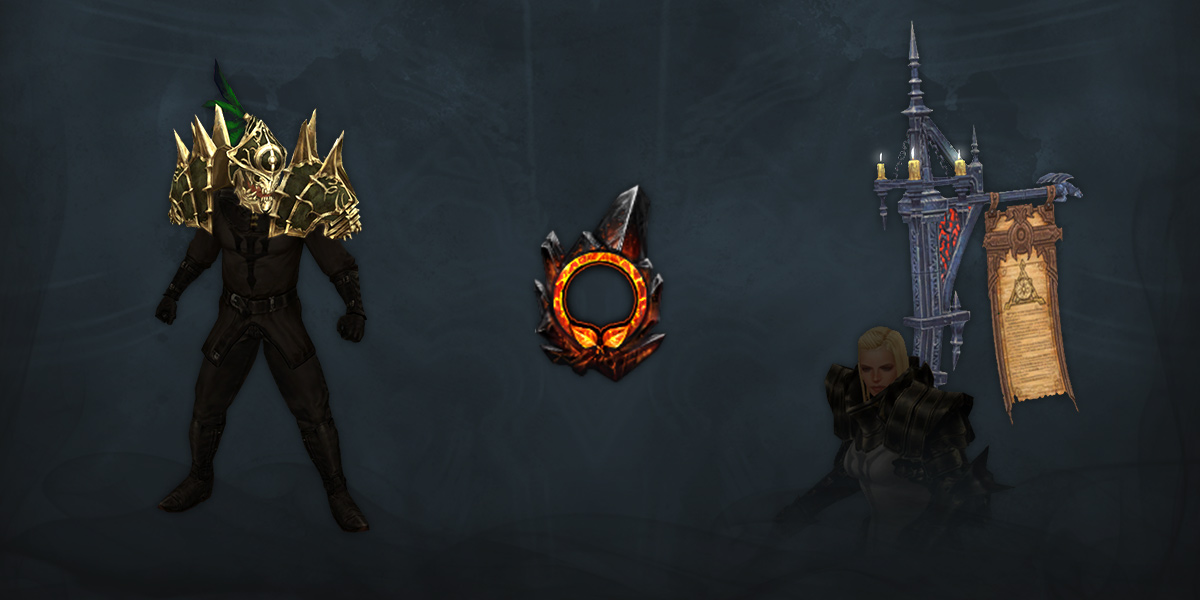 Season Journey Rewards

If you've been playing the past few Seasons diligently and reached Conqueror in the Season Journey each time, you've accrued a few extra stash tabs.
Players who have not yet earned a total of four stash tabs via the Season Journey can still unlock an additional stash tab by completing the following tasks at the Conqueror tier:

Complete a Torment XIII Rift in under 5 minutes
Complete Greater Rift 60 solo
Kill Greed on Torment XIII
Kill Maghda on Torment XIII in under 15 seconds
Reforge a Legendary or Set item
Augment an Ancient item with a Level 50 or greater Legendary Gem
Level three Legendary Gems to 55
Complete two Conquests
Seasonal Conquests

Sprinter and Speed Racer will be making a return.
Boss Mode and Worlds Apart are right up your alley.
On A Good Day and I Can't Stop are making a return, if leveling your Legendary Gems is more your thing.
Years of War and Dynasty will be returning along with Masters of the Universe and Masters of Sets.
Haedrig's Gift

Just as before, you'll get a shiny new Class Set courtesy of Haedrig's Gift for completing certain chapters in the Season Journey. We've listed the available Sets below.
For those new to Seasons, here's how it works:

Completing Chapters 2, 3, and 4 of the Season Journey will reward you with three Haedrig's Gifts.
Each Gift contains a few pieces from one of your Class Sets.
Players can only unlock one Class Set in this manner per Season across Hardcore and Non-Hardcore, so choose wisely!
In addition, the set you receive will depend on the Class of the character you're playing when you open each Haedrig's Gift. To collect a full Class Set, you'll need to open all three on the same character.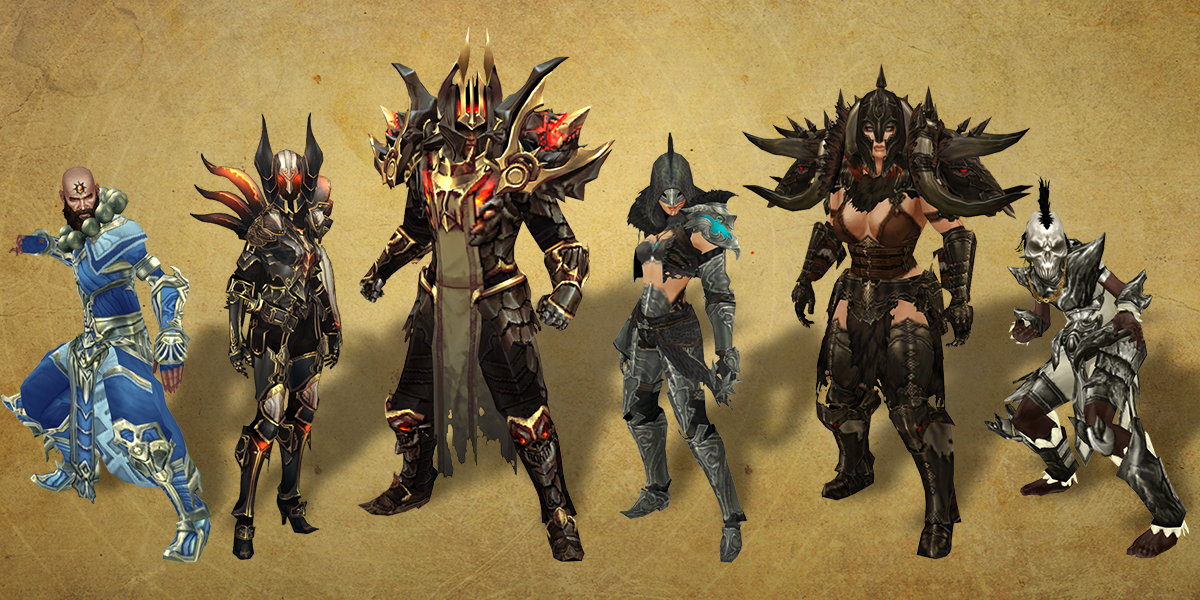 Here are the sets granted by Haedrig's Gift in Season 10:

Barbarian – The Legacy of Raekor
Crusader – Armor of Akkhan
Demon Hunter – Embodiment of the Marauder
Monk – Inna's Mantra
Witch Doctor – Zunimassa's Haunt
Wizard – Delsere's Magnum Opus
Season 10 Start Time

Season 10 begins Friday, March 31 at 5:00 p.m. PDT in North America, 5:00 p.m. CEST in Europe, and 5:00 p.m. KST in Asia.