Bouzouki
Zealot
Location:

Pawtucker

Join Date:

3/3/2009

Posts:

181

Member Details
I'm not sure if this has been brought up before, I searched and Googled a bit but came up empty. In short: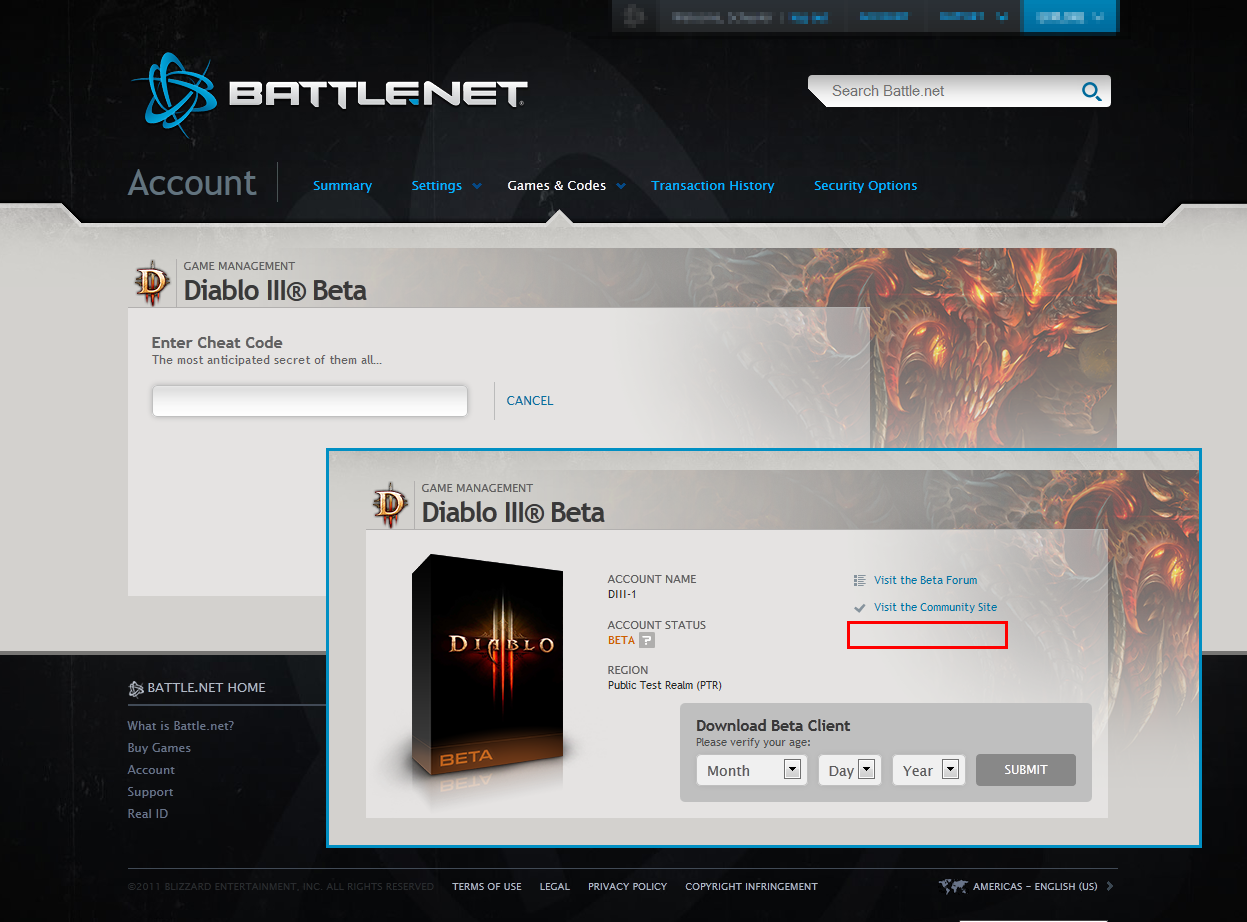 I found an invisible link under the Visit the Community Site link. It all happened randomly, I'm not even quite sure how I clicked it, but does anyone else have any idea what this could be?

Join the
Irish Mob
. We like almost everybody. Read
Pants are Good
. It's funny. You'll like it.
Also read
Wintendo
, as DINGBANG is attempting to play through 764 SNES games in a back catalog.