ox5477
Zealot
Join Date:

6/5/2007

Posts:

98

Member Details
Im sure everybody knows about the artwork, but lets discuss... first up
The island with a large city, almost roman/greek esk style buildings. Possibly one of the southern islands near the amazon home island? Or maybe xiansai?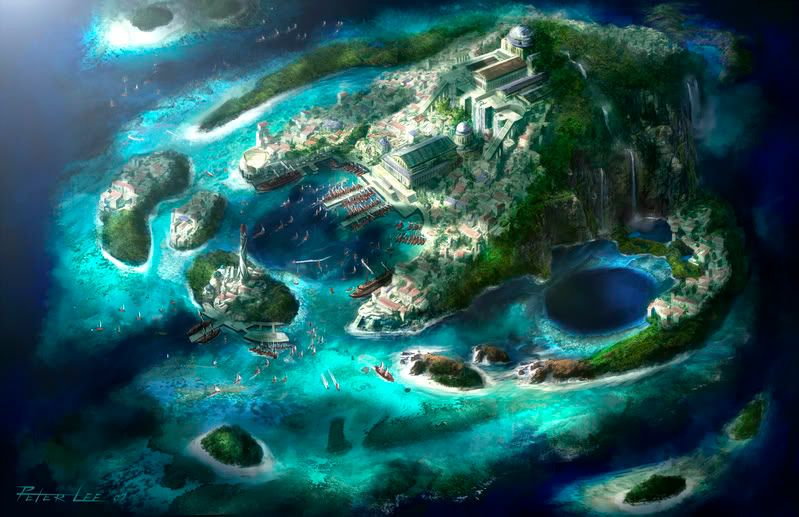 Second seems to be a rift created either to summon demons or to banish them? Possibly the sink hole that forms from the destruction of the worldstone?
Third, a beast of burden... so prob not an enemy, maybe a pack animal to move from act to act or town to town?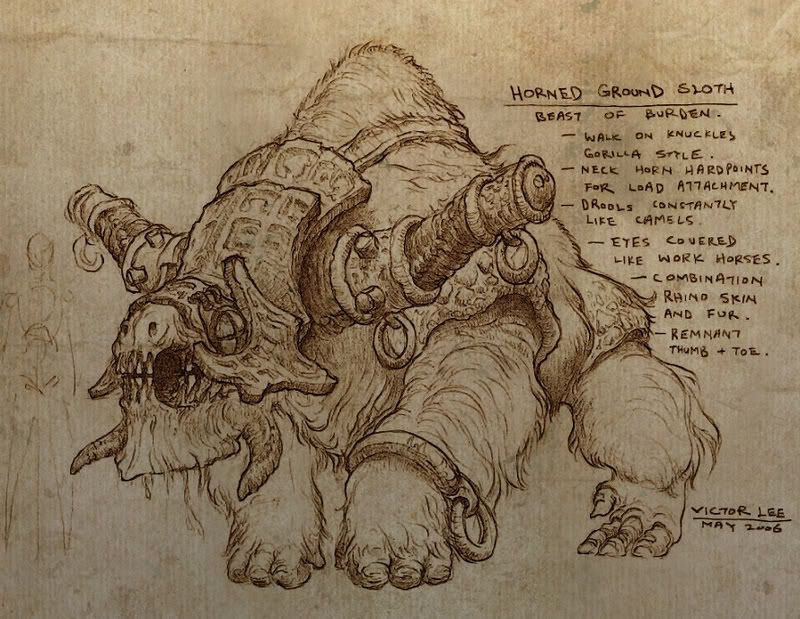 The cultists, def bad guys, prob some crazed attack too where they come screaming and yelling at you. Possibly a special baddie like the council members in Travincal?
Just seeing these makes me wanna see more and know more about the game!
Ox
I know not with what weapons World War III will be fought, but World War IV will be fought with sticks and stones.
-Albert Einstein